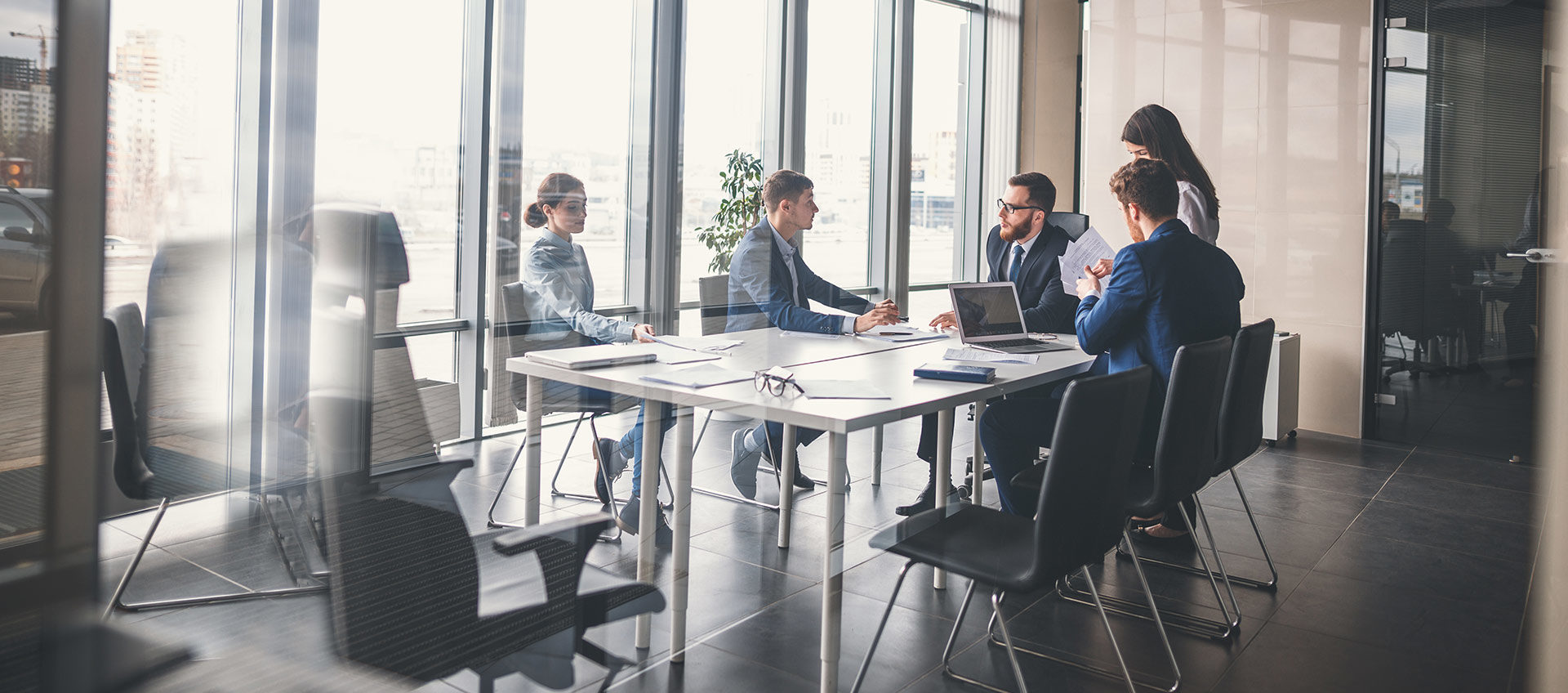 Our consulting services are designed to support managers and business owners in their continued growth.
Tax Advisory
We assist our clients with organisational assessment and analysis, investment planning, budgeting, and similar areas affecting the profitability and liquidity of their companies.
Persuaded that business is built on good relationships, we make a point of swift communication and forging lasting bonds. In that light, having a 17-member strong Polish team is a powerful asset, as we can serve clients in their native language.
No business goal is too small or too big. Business consulting opens up a range of opportunities tailored to the needs of our Clients.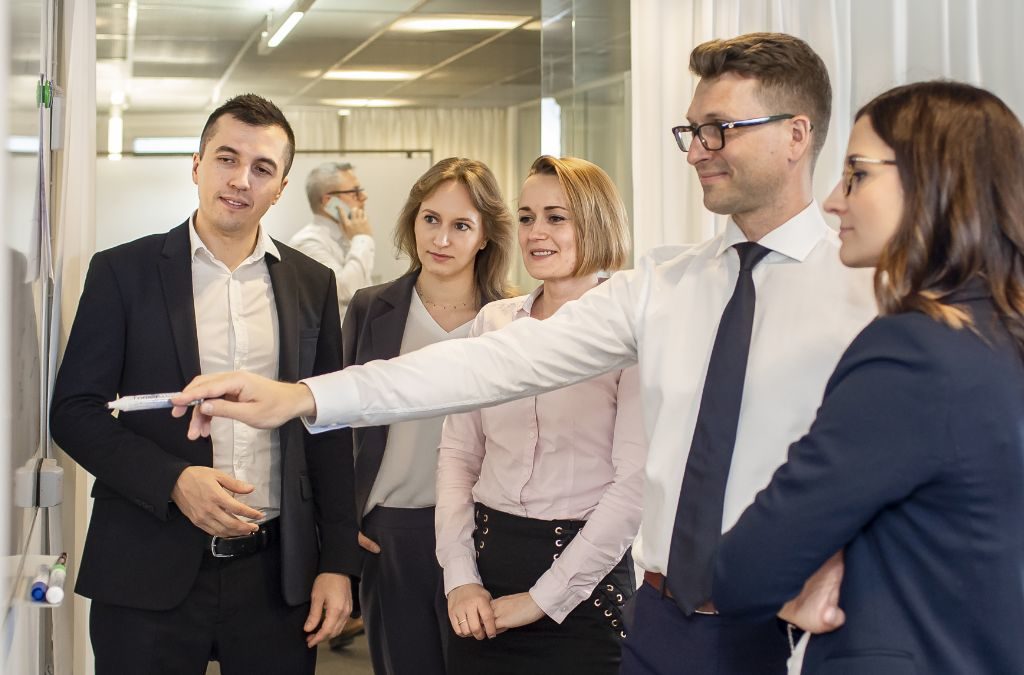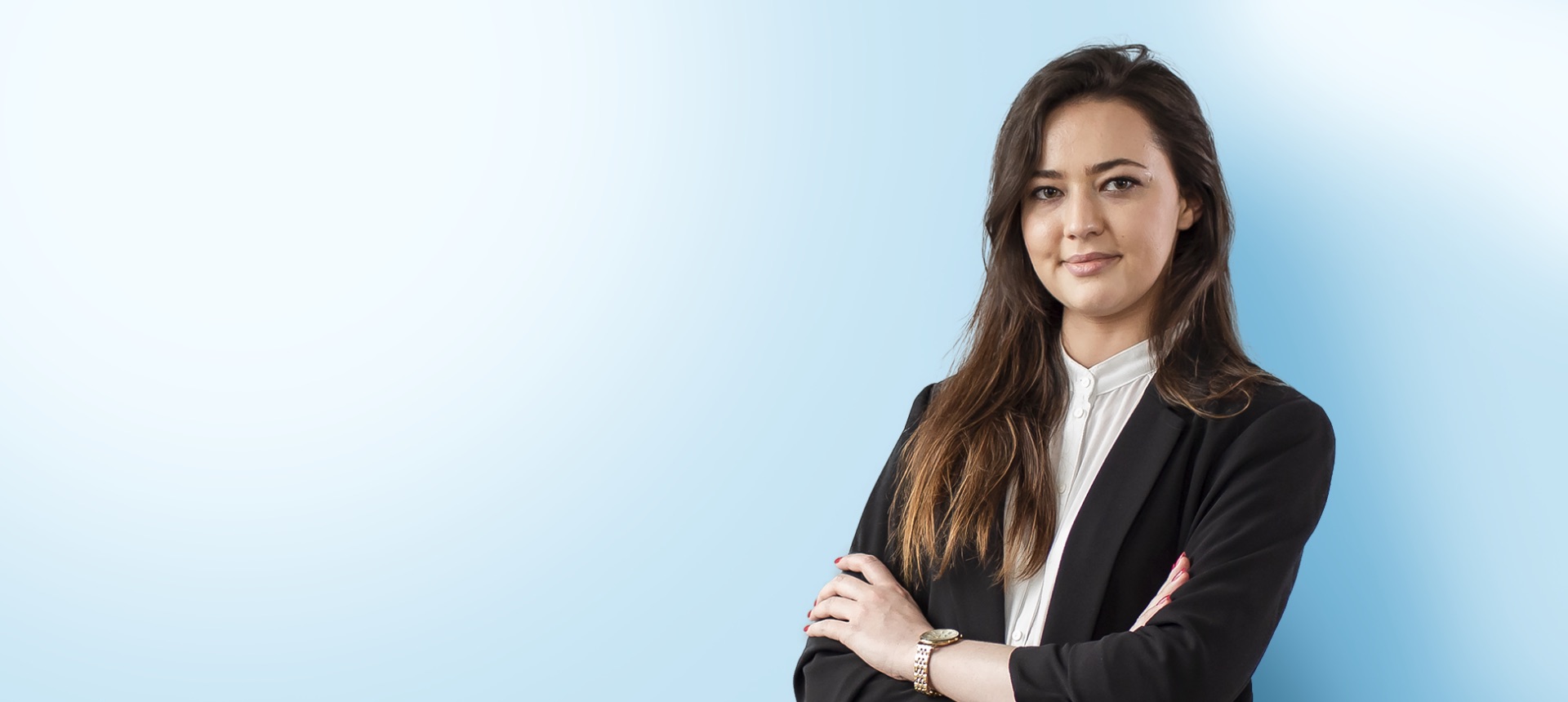 Simple and effortless document exchange!
Fully digital, with no need for
printouts and deliveries
Gain more autonomy in your cooperation with accountants. Scan and send documents at your convenience, without the delivery hassle.

Dedication and close cooperation with the client

Our employees continuously keep in touch with the companies we assist to guarantee first-rate services.

We have been bolstering the position of Polish businesses in Sweden for more than 15 years. Our services involve professional and comprehensive business assistance for Polish companies operating on the Scandinavian market or planning a business launch in the region.