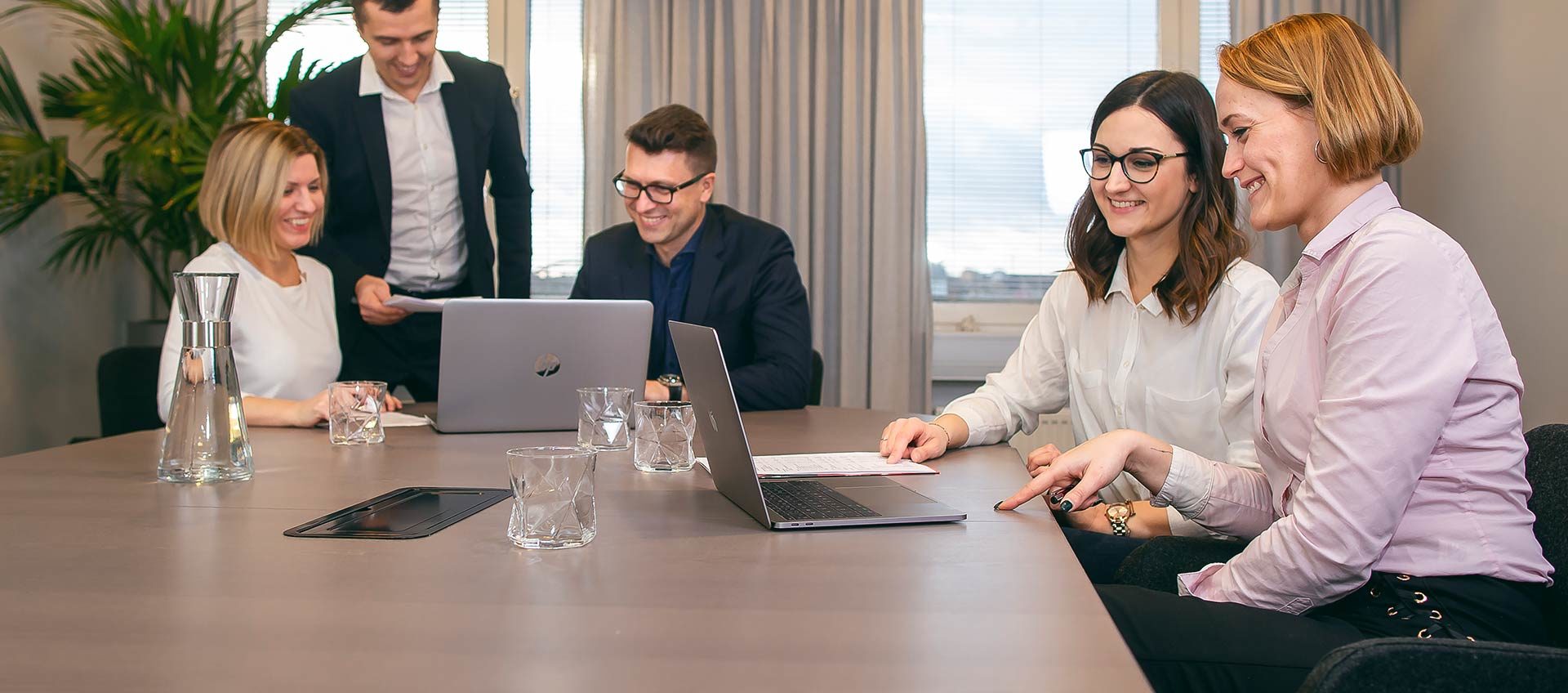 We offer a full range of HR and payroll services, including assistance with hiring, preparation of documents and certificates, ongoing HR services, salary settlement, and finally payroll and reporting.
Financial Statements
We have a wealth of experience in serving Polish businesses operating on the Swedish market.
As experts on internal Swedish regulations and the practice of Swedish tax authorities, we advise how to optimise your registrative, fiscal, and legal obligations while offering services in Sweden. We analyse the project in terms of the establishment of a taxable entity, contract optimisation, and selecting the place of taxation for the employees' revenue.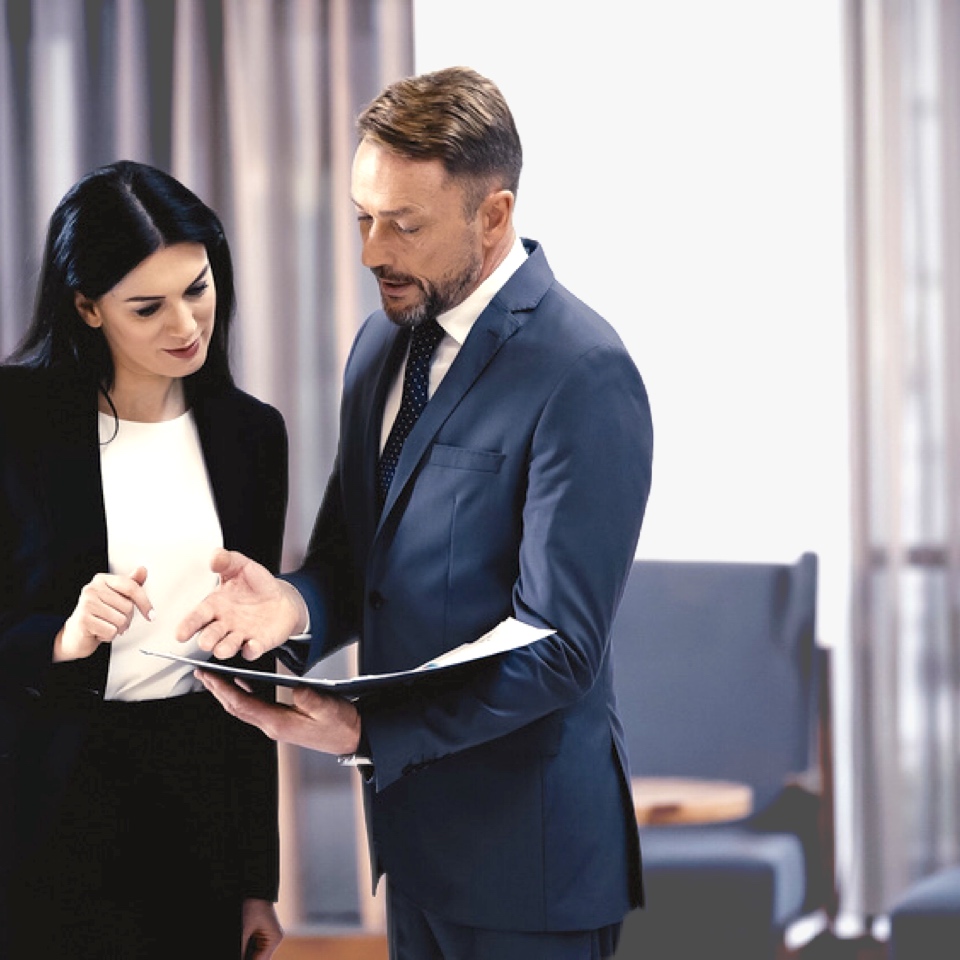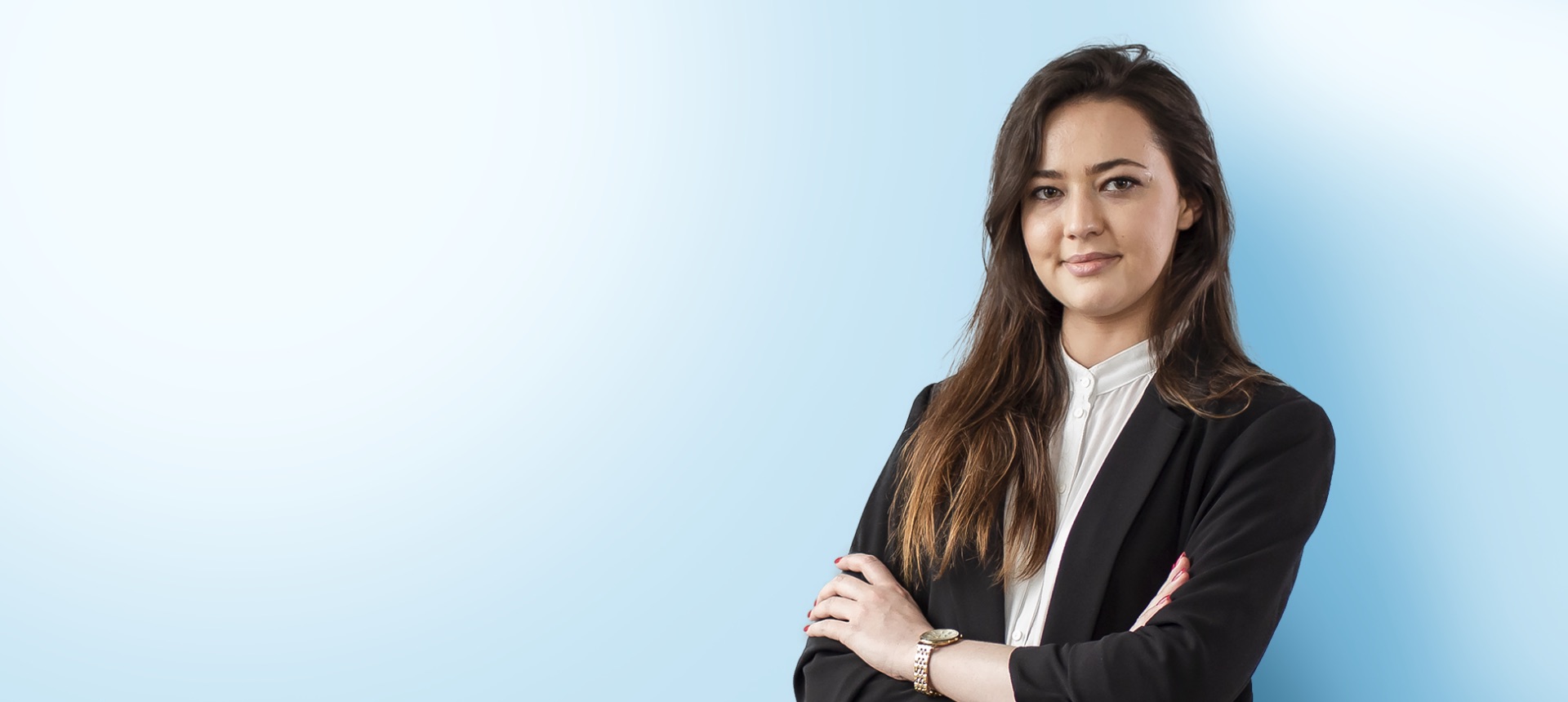 Simple and effortless document exchange!
Fully digital, with no need for
printouts and deliveries
Gain more autonomy in your cooperation with accountants. Scan and send documents at your convenience, without the delivery hassle.

Dedication and close cooperation with the client

Our employees continuously keep in touch with the companies we assist to guarantee first-rate services.

We have been bolstering the position of Polish businesses in Sweden for more than 15 years. Our services involve professional and comprehensive business assistance for Polish companies operating on the Scandinavian market or planning a business launch in the region.