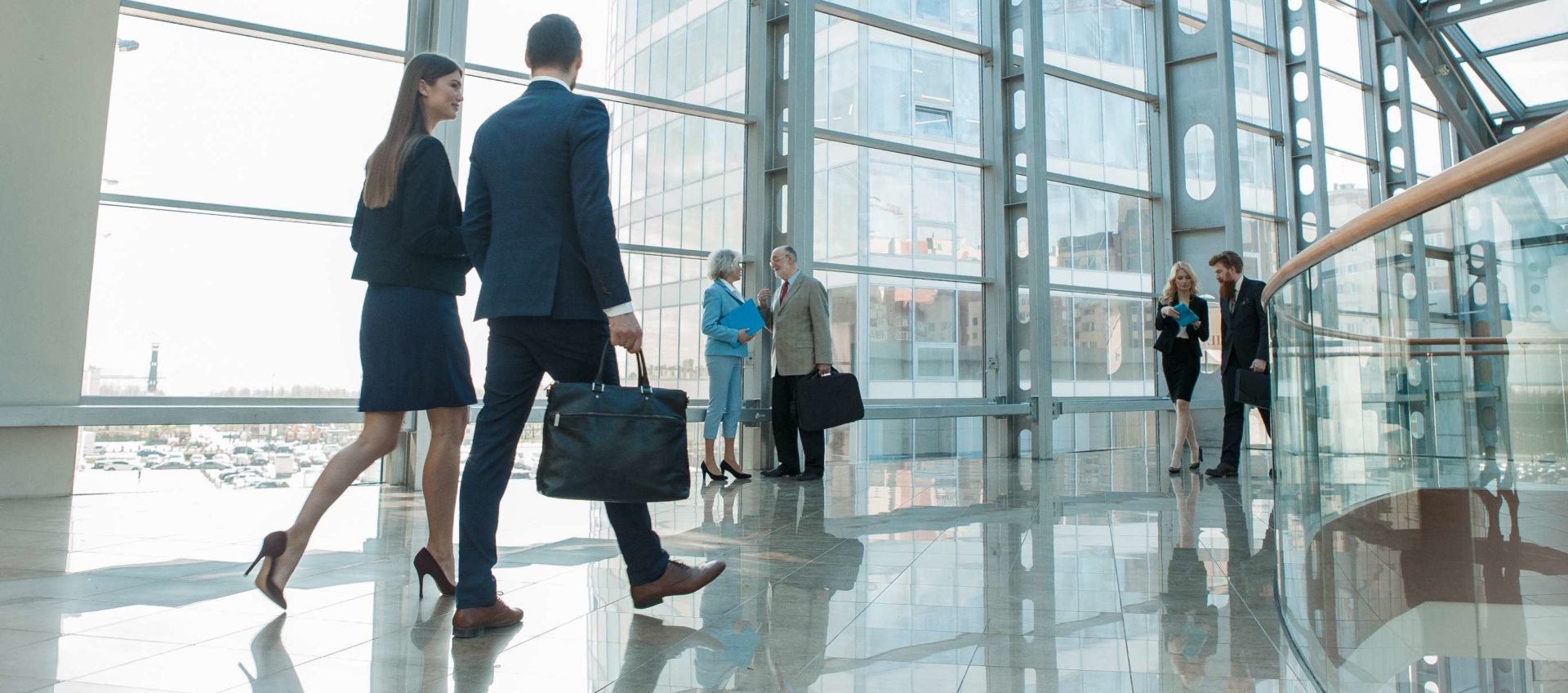 Most Polish businesses which operate the Swedish market under service contracts need to take heed of the collective bargaining agreements.
Accounting
The collective bargaining agreements (kollektivavtal) are applicable in relationships between Swedish businesses and union organisations representing various industries. In Sweden, the unions constitute an integral component of the labour law system, with Byggnads – the building workers' union – remaining particularly active in the field.
We would like to invite you to collaborate on the Byggnads negotiations. We assist our clients during contract signing and offer representation before the Byggnads unions, using our extensive experience in the area.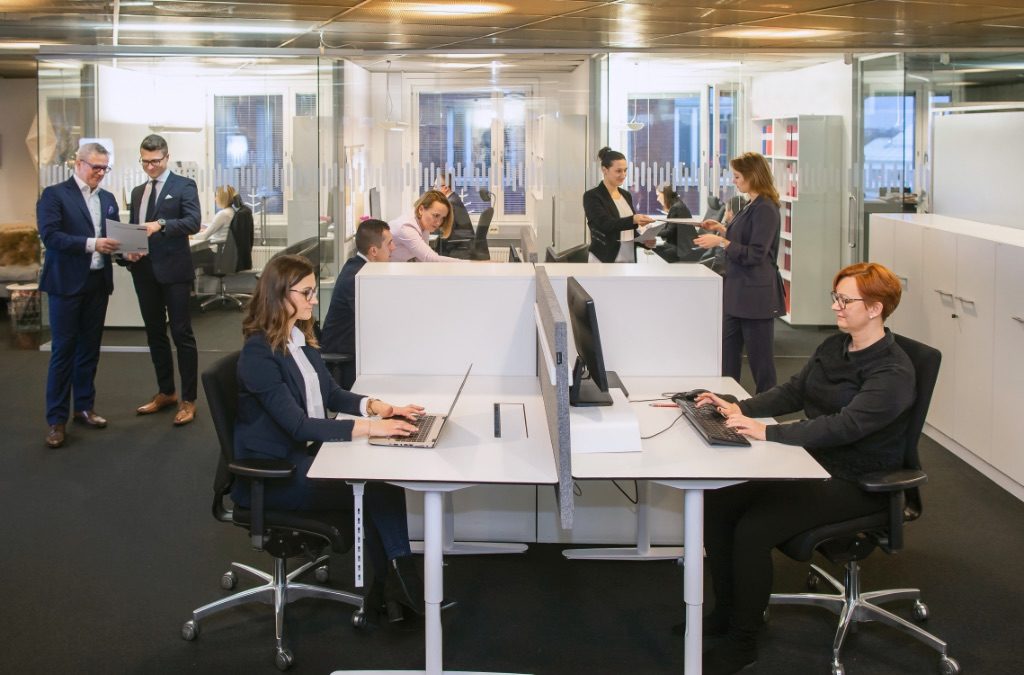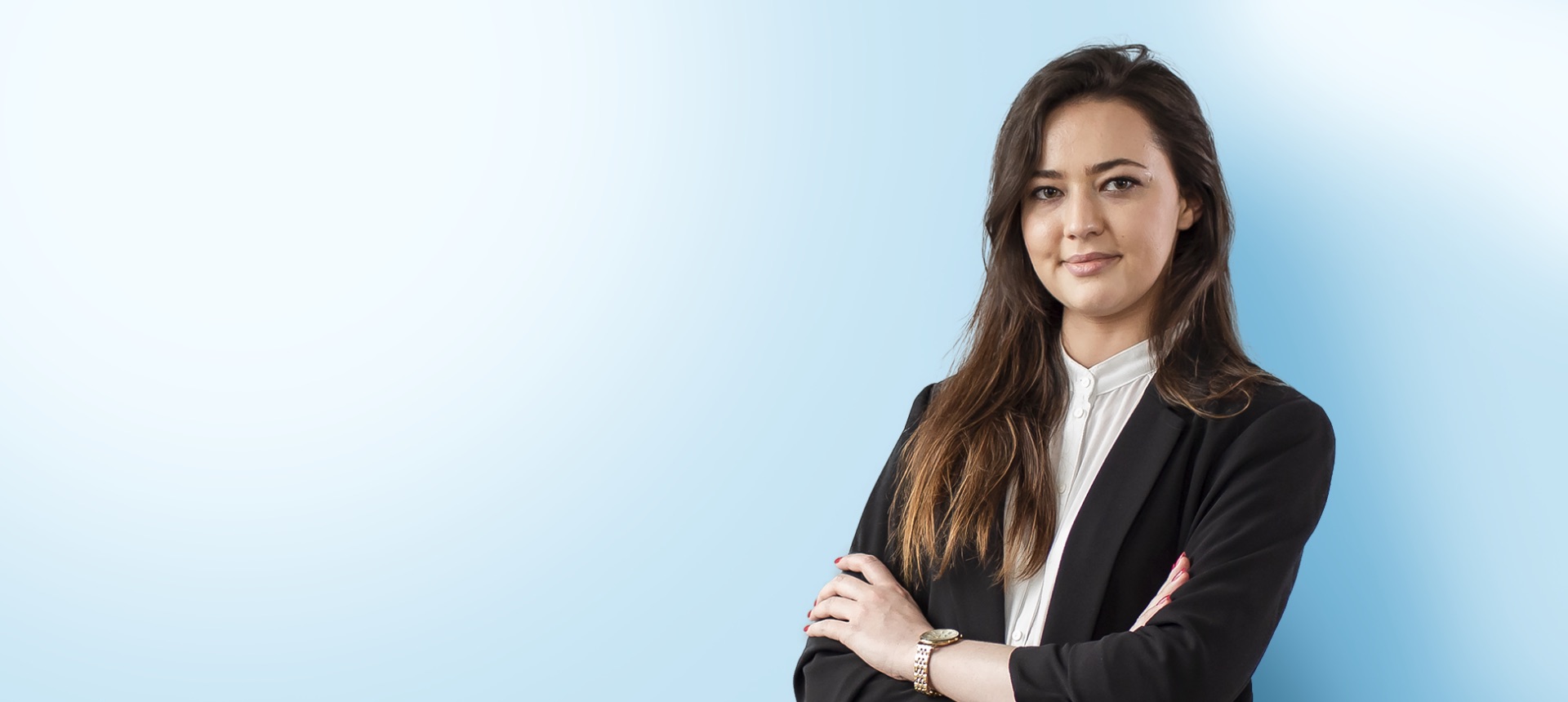 Simple and effortless document exchange!
Fully digital, with no need for
printouts and deliveries
Gain more autonomy in your cooperation with accountants. Scan and send documents at your convenience, without the delivery hassle.

Dedication and close cooperation with the client

Our employees continuously keep in touch with the companies we assist to guarantee first-rate services.

We have been bolstering the position of Polish businesses in Sweden for more than 15 years. Our services involve professional and comprehensive business assistance for Polish companies operating on the Scandinavian market or planning a business launch in the region.