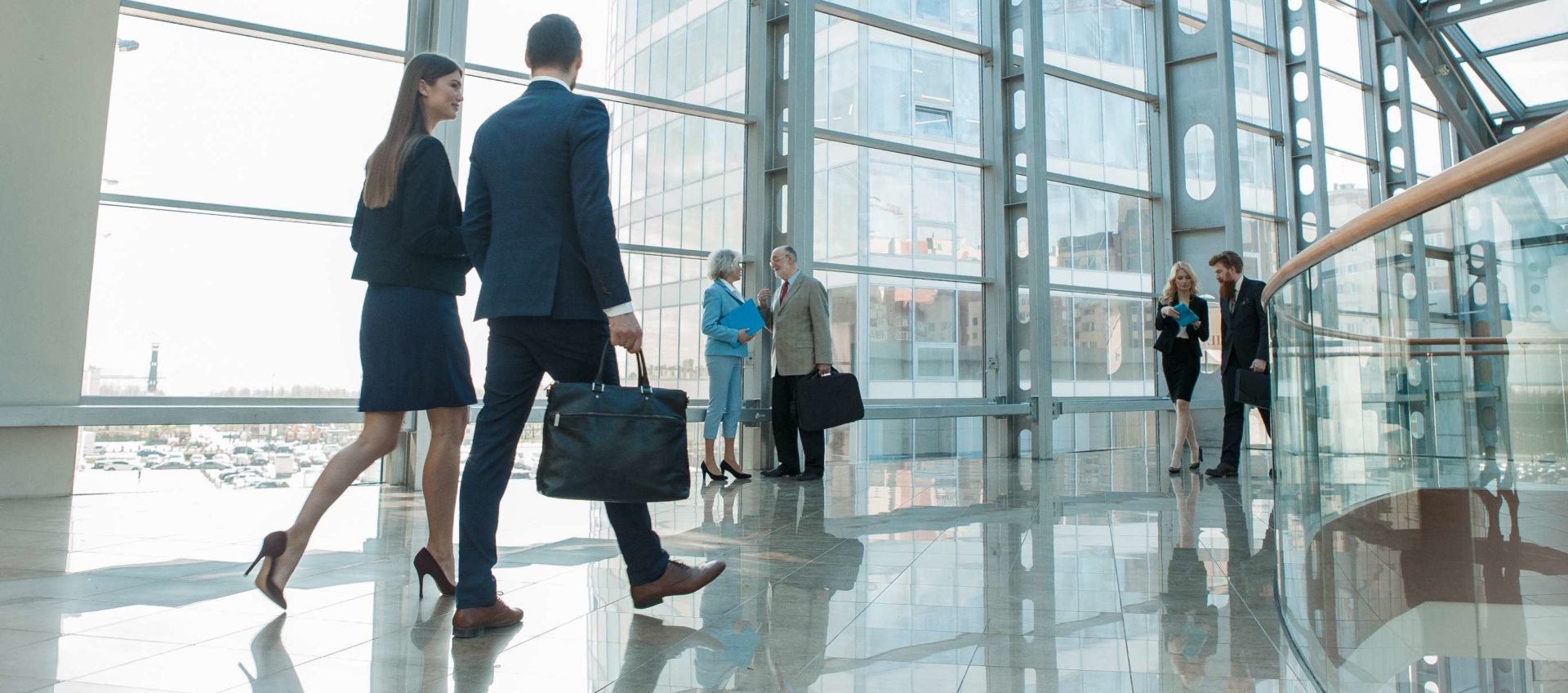 Most Polish businesses which operate the Swedish market under service contracts need to take heed of the collective bargaining agreements.
Accounting
The collective bargaining agreements (kollektivavtal) are applicable in relationships between Swedish businesses and union organisations representing various industries. In Sweden, the unions constitute an integral component of the labour law system, with Byggnads – the building workers' union – remaining particularly active in the field.
We would like to invite you to collaborate on the Byggnads negotiations. We assist our clients during contract signing and offer representation before the Byggnads unions, using our extensive experience in the area.
How do labour unions work in Sweden?
In Sweden, the minimum wage is not regulated by law, so the amount of the minimum wage is set between employees and employers through a collective agreement (kollektivavtal). Collective agreements regulate, among other things, work and vacation pay, working hours, and employment and insurance conditions. Trade unions in Sweden regularly renegotiate collective agreements, at the latest every three years.
The negotiations involve union representatives and employer representatives. If the parties fail to reach an agreement, employees can organize a strike. However, they try their best for this not to happen – Sweden is a country where unions are fighting both for decent employment conditions and for the labour market to remain calm.
Unions in a country like Sweden attach great importance to workers' rights. A union that receives a complaint from a worker is obliged to investigate it. In many situations it is possible to resolve the matter amicably – however, in dealing with Swedish unions it is worthwhile to use the assistance of an experienced representative, who will do his best to settle the dispute as quickly and favourably as possible.
Negotiating with Byggnads trade unions
Byggnads is a voluntary construction workers' union in Sweden established in 1881. About 70% of workers on Swedish construction sites belong to it. Construction workers in Sweden are represented by the Byggnads trade union, while employers may be represented by various organizations and accounting offices. When dealing with Byggnads, it is advisable to enlist the help of an experienced firm that knows how to negotiate effectively with Swedish trade unions.
KAM Redovisning AB specializes in representing clients before Byggnads trade unions. We will support you during both contract signing and negotiations. With years of experience and knowledge of how trade unions operate in Sweden, we are able to provide expert support and professional advice.
Support in dealing with trade unions in Sweden
KAM Redovisning AB's offer is addressed to Polish entrepreneurs who conduct business in Sweden. As the Swedish labour market is different from the native one, knowledge of the applicable law is essential to properly and legally run a business in Scandinavia.
The support of the accounting office in dealing with trade unions is:
professional assistance in negotiations,

representation of the client before trade unions in any matter,

presence during the creation and signing of contracts,

solving the language barrier,

the possibility of labour law consultations.
Adapting to the Scandinavian model takes time, so we provide Polish companies with full support in developing their operations in Sweden. We have experience in negotiating contract terms with Swedish trade unions, so with us, you don't have to worry about the kollektivavtall issue.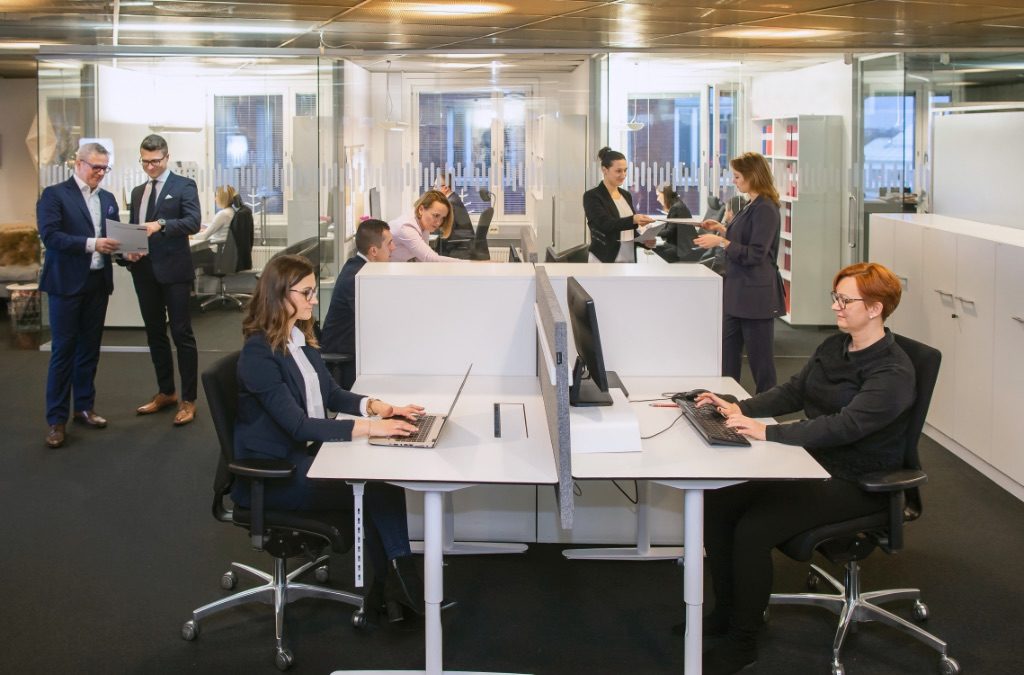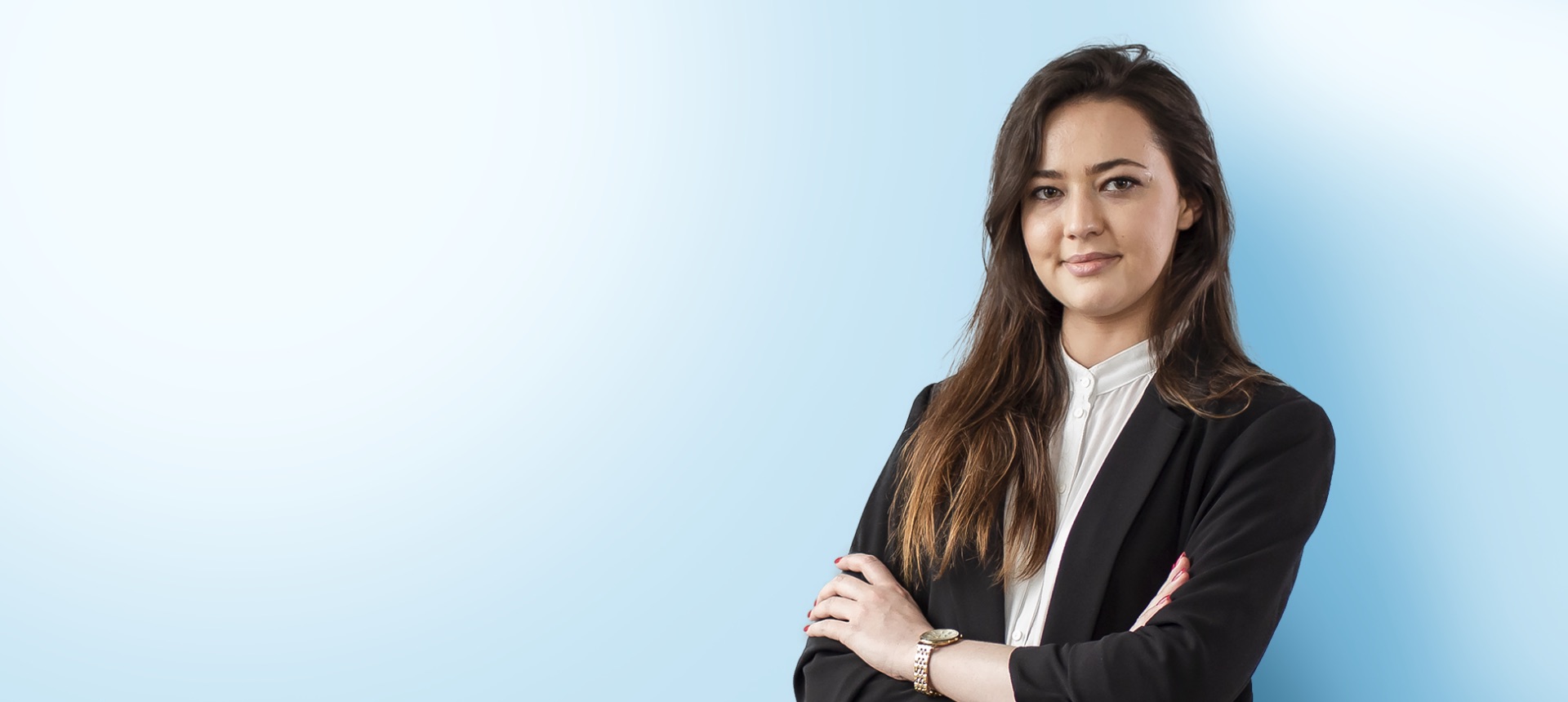 Simple and effortless document exchange!
Fully digital, with no need for
printouts and deliveries
Gain more autonomy in your cooperation with accountants. Scan and send documents at your convenience, without the delivery hassle.

Dedication and close cooperation with the client

Our employees continuously keep in touch with the companies we assist to guarantee first-rate services.

We have been bolstering the position of Polish businesses in Sweden for more than 15 years. Our services involve professional and comprehensive business assistance for Polish companies operating on the Scandinavian market or planning a business launch in the region.