02.10.2020
We have been voted Sweden's best accounting office 2020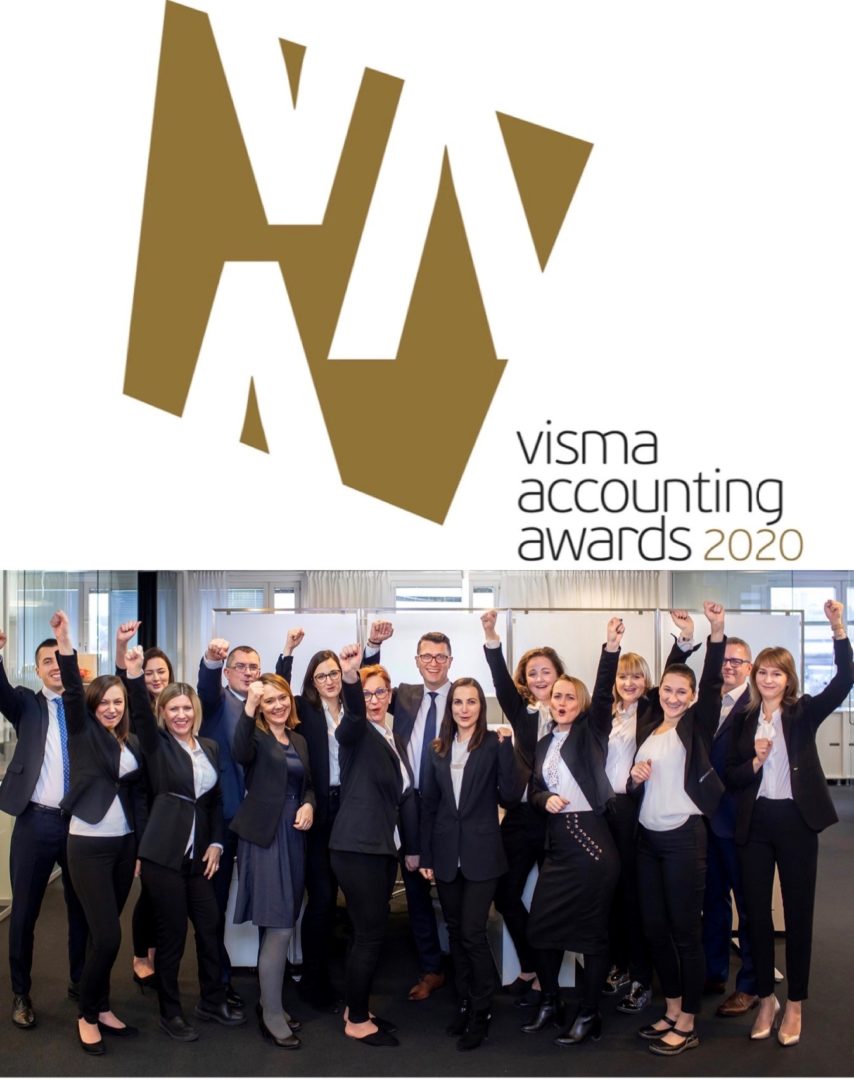 VISMA ACCOUNTING AWARDS 2020
We have been voted Sweden's best accounting office 2020.
We are very grateful for our fantastic customers !!!
Visma Accounting Awards is a prize awarded by Visma Spcs with the aim of paying tribute to accounting firms. Sweden's best accounting firms help entrepreneurs to develop and achieve their goals. They also build workplaces with a fantastic culture that supports employees in reaching their full potential. We won the absolute finest award - the Entrepreneurs' Award 2020.
Jury's motivation on the award:
The Entrepreneurs' award goes to a beloved agency that invests in communication and advice and that helps entrepreneurs to grow in their professional role.
Customers love this agency, where communication and advice are key words. "We have always felt individually approached which goes far beyond what is expected. The agency can explain financial issues so that I feel safe and successful. Thanks to KAM's thorough support we have been able to carry out our assignments in Sweden ". This agency has undoubtedly helped many entrepreneurs to grow as professionals. When that happens, all of Sweden's entrepreneurs also grow.