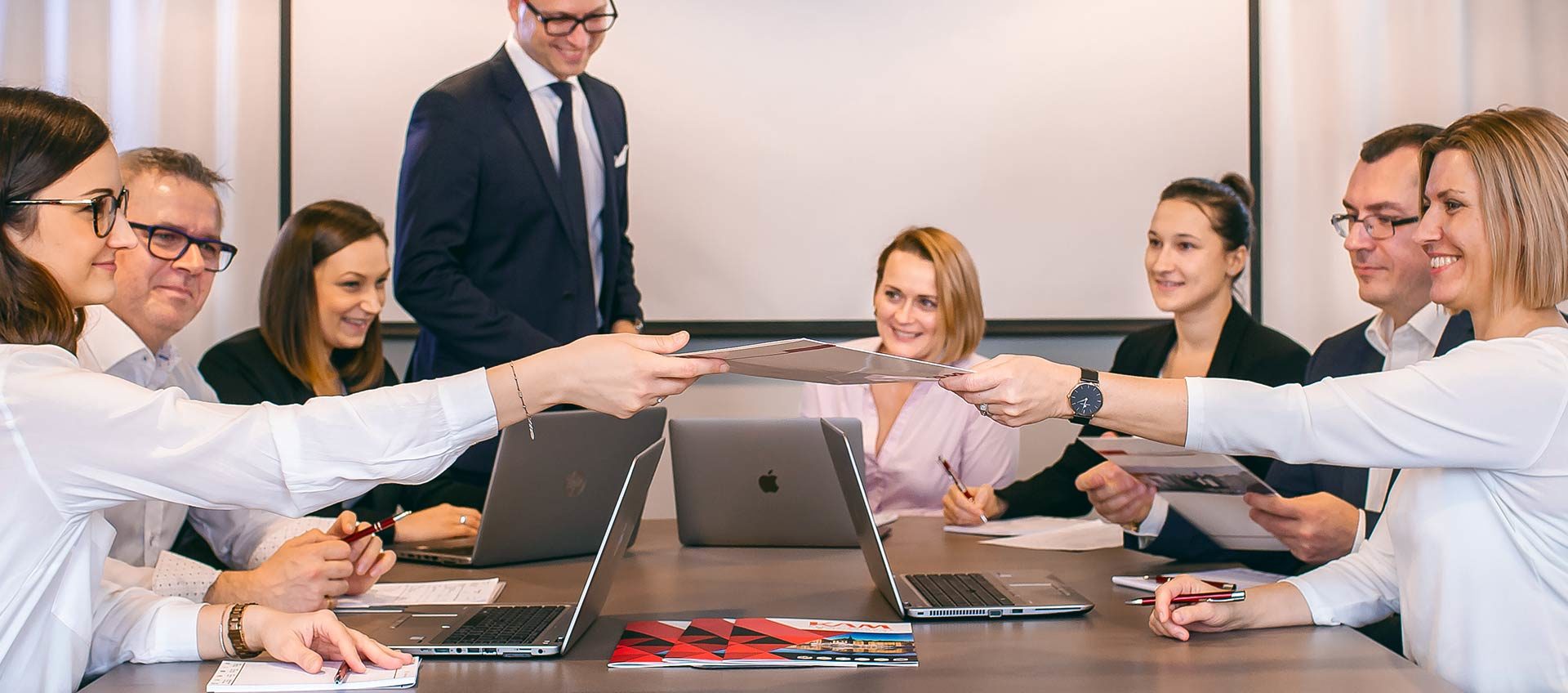 In essence, tax planning involves running your business with costs reduced to the minimum. Consequently, tax planning equips entrepreneurs with a set of tools and solutions for driving the highest possible margin in given market conditions.
Trade unions
We optimise taxes to serve our Client's best interest, persuaded that the most successful businesses are those where the tax advisor is an active partner of the management.
Feel invited to ask us for a preliminary offer to improve the tax efficiency of your business. The inquiries may concern your registrative, fiscal, and legal duties while offering services in Sweden. You can also ask us to analyse a project in terms of the establishment of a taxable entity, contract optimisation, or selecting the place of taxation for employees' revenue. . Our services include:
Business setup assistance: F-tax (F-skatt), VAT (Moms), social insurance (Arbetsgivaravgift) – branch, department, AB;

 Registration and payroll settlement for posted workers from Poland (INK1);

 CIT settlement (INK2);

 Salary settlement in compliance with trade union regulations;

 Representation before the authorities and institutions, translation;

 A mailing address and correspondence management.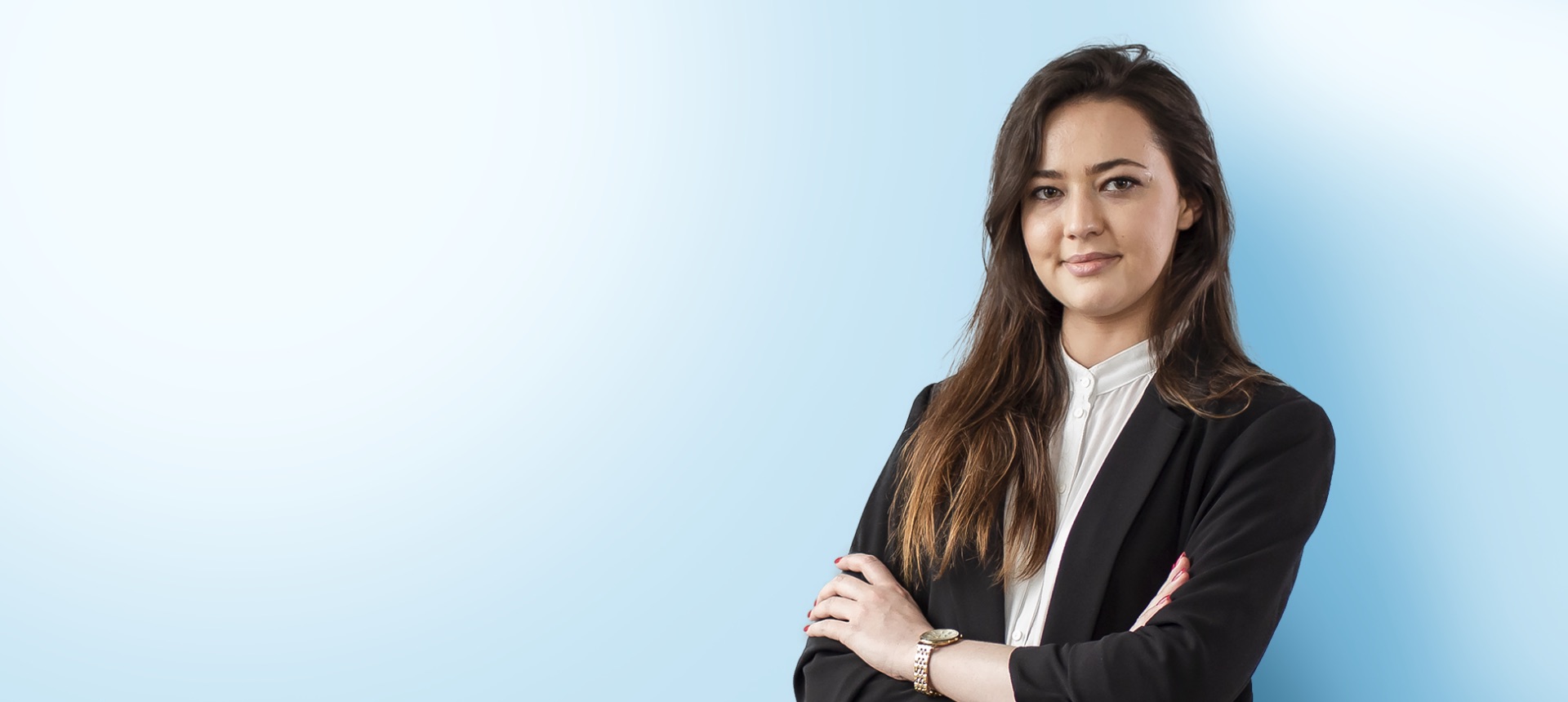 Simple and effortless document exchange!
Fully digital, with no need for
printouts and deliveries
Gain more autonomy in your cooperation with accountants. Scan and send documents at your convenience, without the delivery hassle.

Dedication and close cooperation with the client

Our employees continuously keep in touch with the companies we assist to guarantee first-rate services.

We have been bolstering the position of Polish businesses in Sweden for more than 15 years. Our services involve professional and comprehensive business assistance for Polish companies operating on the Scandinavian market or planning a business launch in the region.