Over long years of experience in the sector, we have successfully finalised countless projects with companies of all sizes, including huge corporations. Leaving accounts closure in our hands is a guarantee of a service rendered with excellent competence, full documentation, and in permanent contact with an auditor until your reports reach Bolagsverket – safely and on time.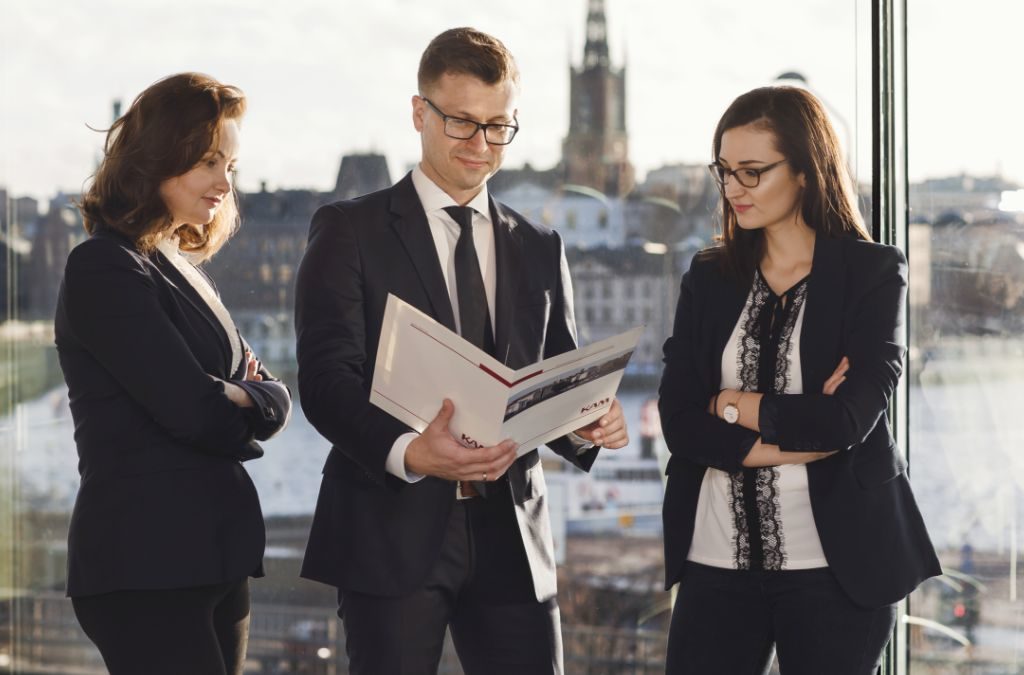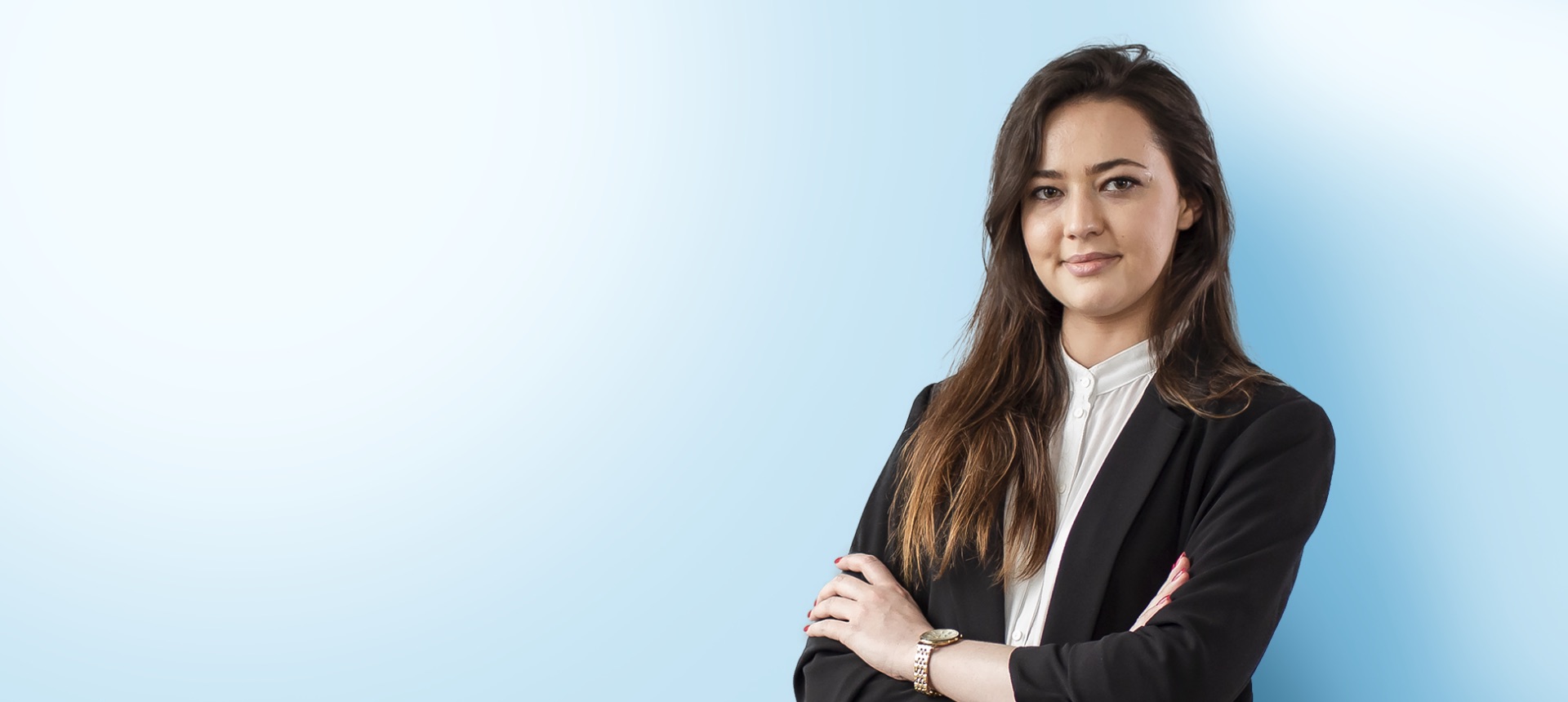 Simple and effortless document exchange!
Fully digital, with no need for
printouts and deliveries
Gain more autonomy in your cooperation with accountants. Scan and send documents at your convenience, without the delivery hassle.

Dedication and close cooperation with the client

Our employees continuously keep in touch with the companies we assist to guarantee first-rate services.

We have been bolstering the position of Polish businesses in Sweden for more than 15 years. Our services involve professional and comprehensive business assistance for Polish companies operating on the Scandinavian market or planning a business launch in the region.