Over long years of experience in the sector, we have successfully finalised countless projects with companies of all sizes, including huge corporations. Leaving accounts closure in our hands is a guarantee of a service rendered with excellent competence, full documentation, and in permanent contact with an auditor until your reports reach Bolagsverket – safely and on time.
What is a financial statement?
Sweden is a country where every company that keeps accounts must file an annual financial report. This is a document that contains basic information about the company's annual activities while focusing on issues related to the company's finances.
Financial statements in Sweden (årsredovisning) must include:
a management report (förvaltningsberättelse),

profit and loss account (resultaträkning),

balance sheet (balansräkning),

additional information (noter).
The document must also be accompanied by an approval of the financial statements, which certifies that the balance sheet and income statement were approved at the shareholders' assembly. If the company has an auditor, this person must also evaluate the report and prepare the auditor's report, which must be submitted with the document.
Financial statements in Sweden – questions and answers
Do you maintain accounts and need to file an annual financial report? Sweden is a country in which it has been supporting Polish entrepreneurs in doing business for more than 15 years. Do you want to make sure your documentation is complete and filed on time? Contact us for professional support.
Who has to file an annual financial statement?
An obligation to file annual financial statements is imposed on bookkeeping entities, including limited liability companies (Aktiebolag). The form of business is not the most important in this case, as what matters most is the method used by the company to record income and expenses (ledgers).
Where should the financial statements be filed?
Financial statements in Sweden must be filed with Bolagsverket, the Swedish Business Registration Office. In addition to accepting reports, the Authority also handles the registration of companies, the registration of business mortgages (företagsinteckninga), the issuance of decisions on the liquidation of companies, the provision of information from maintained registers, and the provision and registration of notices in the official gazette (Post-och Inrikes Tidningar). The report can be submitted by traditional means or digitally via bolagsverket.se.
By when do you have to submit the financial statements?
The document, written in Swedish, must be submitted to Bolagsverket within seven months by the end of the company's fiscal year. If the report is submitted too late or proves to be incomplete, the Swedish Companies Registration Office can impose a fine on the company – from SEK 5,000 to SEK 20,000.
The most common mistakes in financial statements
Proper preparation of financial statements requires good knowledge of the law and the Swedish language. Polish entrepreneurs in Sweden are particularly prone to making mistakes in financial statements. The most common mistakes include incorrect valuation of receivables, incorrectly determined depreciation rates, incorrectly prepared inventory or incorrectly valued fixed assets. An entrepreneur can be fined for irregularities, so every effort should be made to avoid mistakes.
How can we help?
An effective way to avoid errors in reporting is to use the help of an experienced accounting firm that specializes in financial reporting. One such company on the Swedish market is KAM Redovisning AB – we have been operating in Sweden for more than 15 years, supporting Polish entrepreneurs in their businesses.
Our offer is especially directed to limited liability companies (AB) that keep their books and are therefore required to file annual financial statements. By entrusting us with the closing of the company's books, you are assured that the documentation will be filed correctly and on time. We realize that errors in the reports are subject to financial penalties, so we make every effort to protect our clients from additional costs.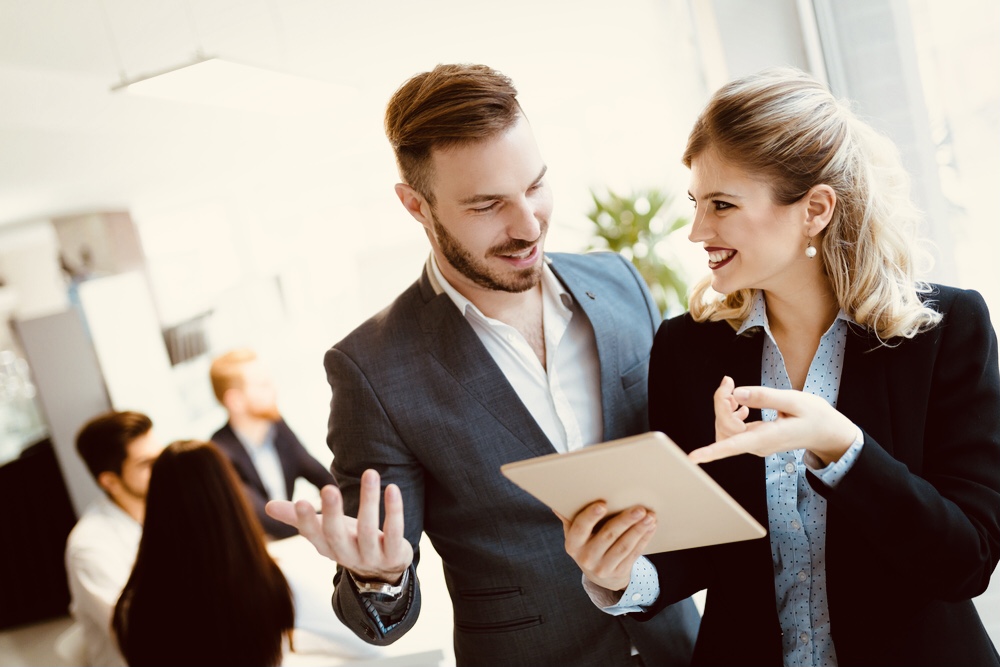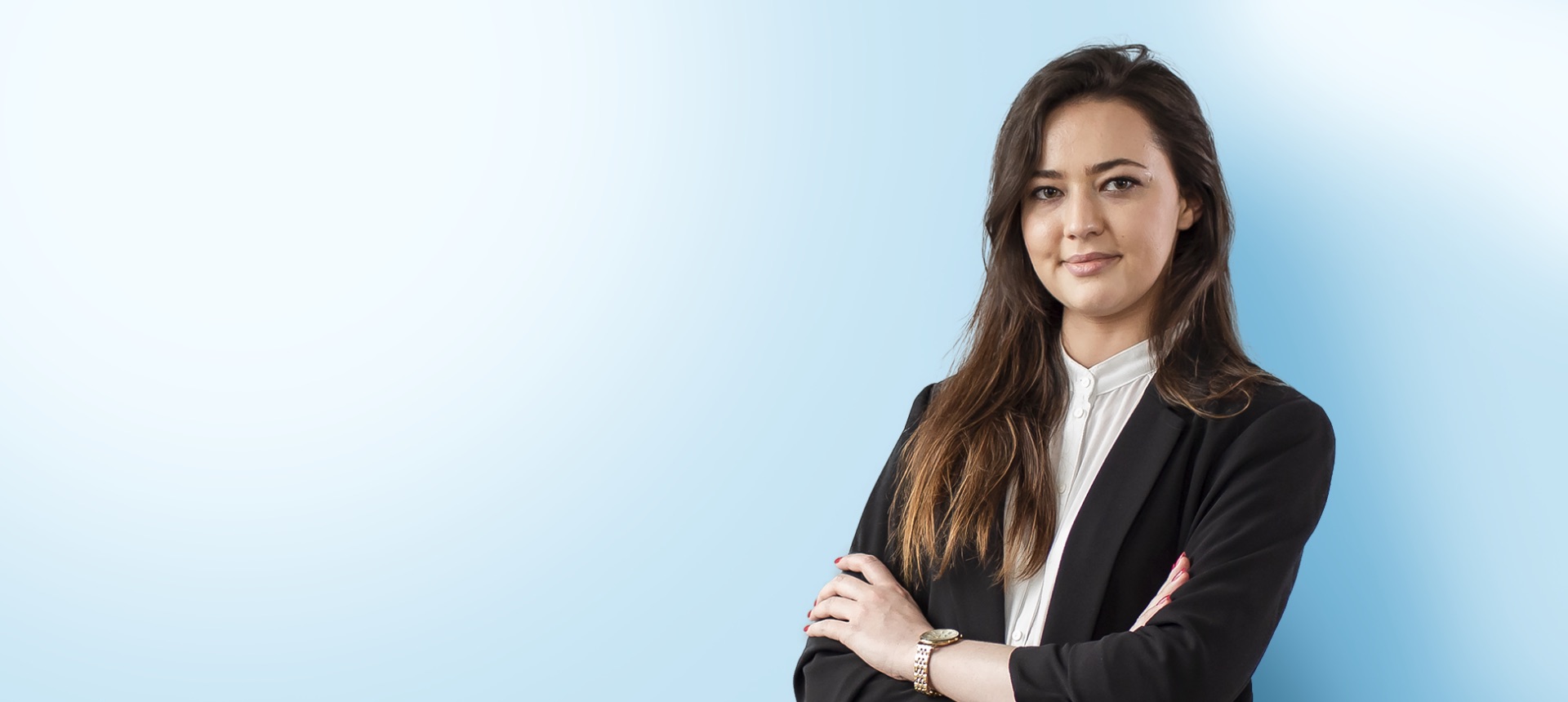 Simple and effortless document exchange!
Fully digital, with no need for
printouts and deliveries
Gain more autonomy in your cooperation with accountants. Scan and send documents at your convenience, without the delivery hassle.

Dedication and close cooperation with the client

Our employees continuously keep in touch with the companies we assist to guarantee first-rate services.

We have been bolstering the position of Polish businesses in Sweden for more than 15 years. Our services involve professional and comprehensive business assistance for Polish companies operating on the Scandinavian market or planning a business launch in the region.