The history of KAM Redovisning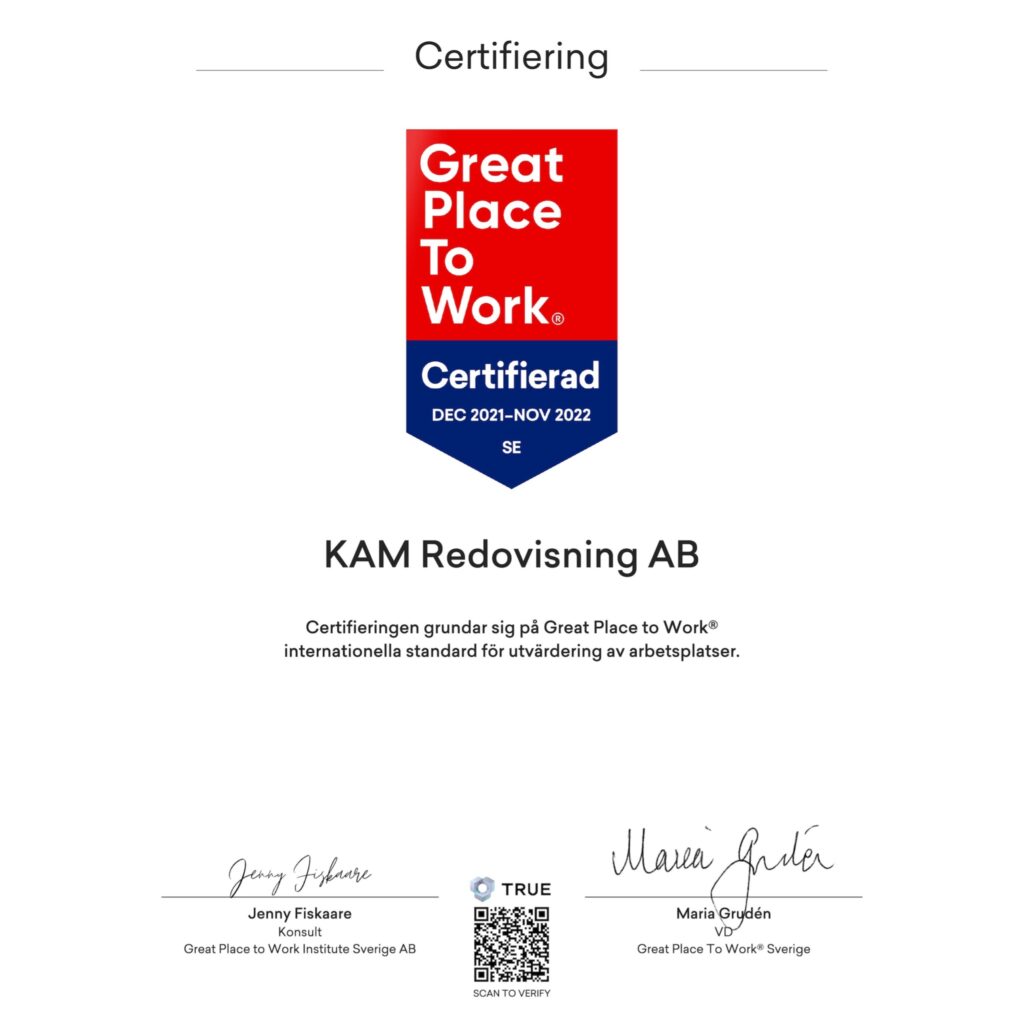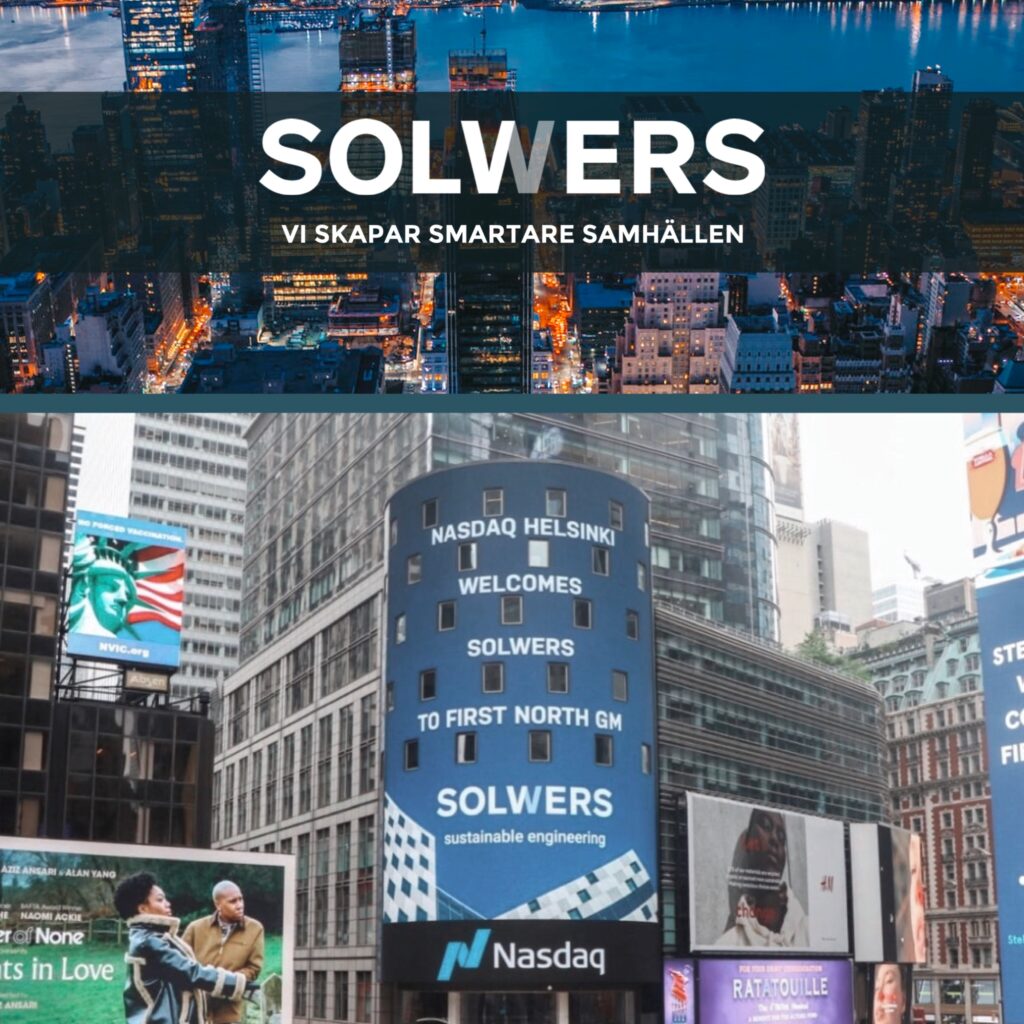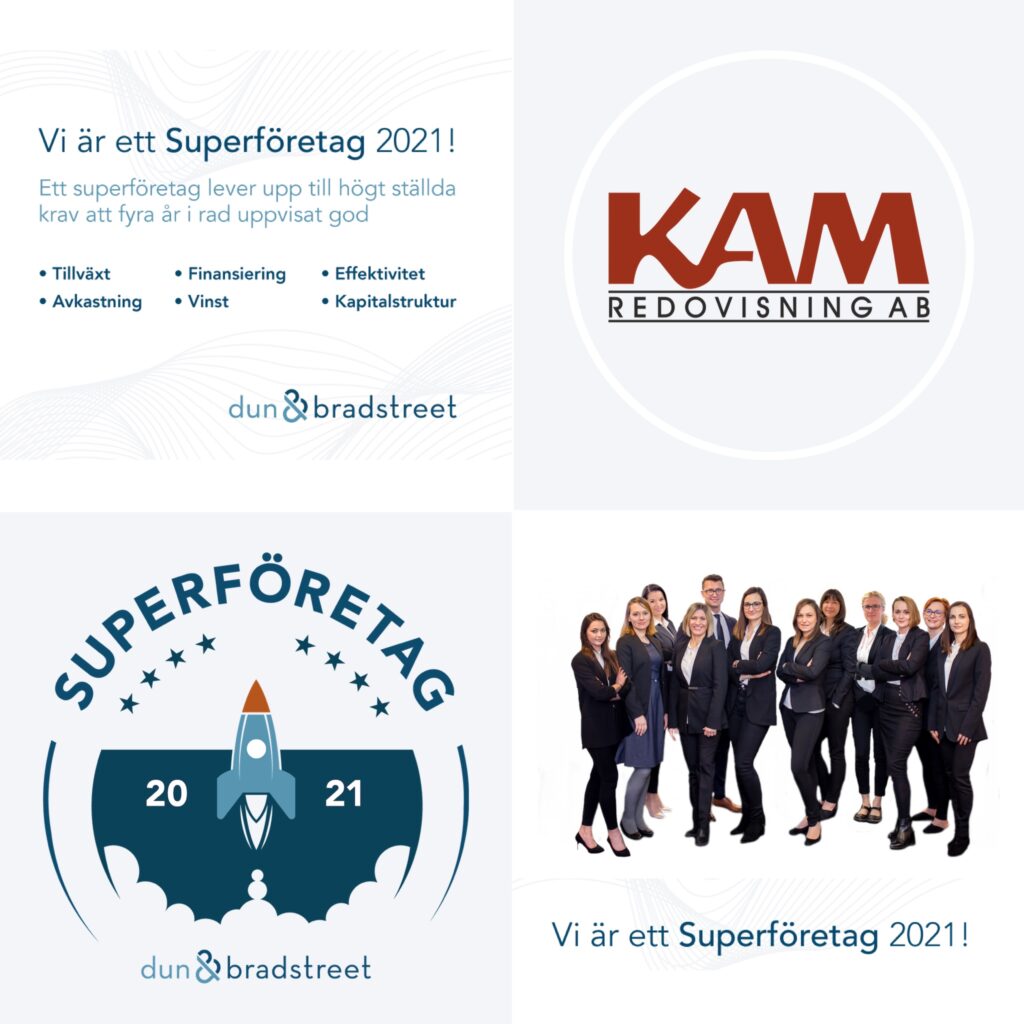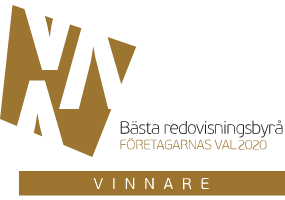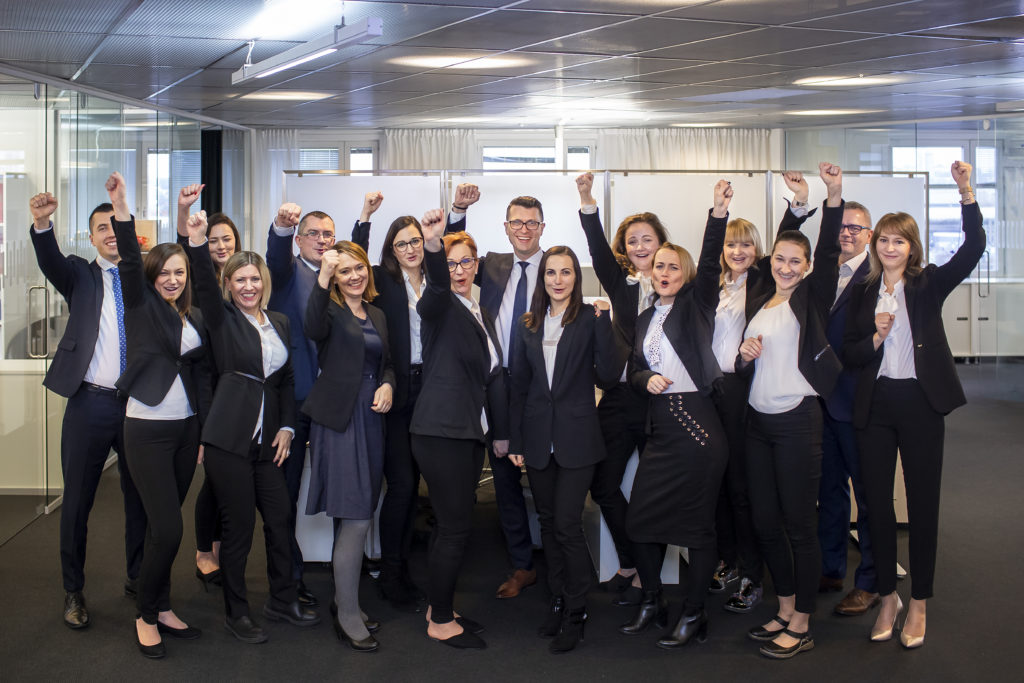 2020
Visma Accounting Awards. We have been voted Sweden's best accounting office 2020. Visma Accounting Awards is a prize awarded by Visma Spcs with the aim of paying tribute to accounting firms. Sweden's best accounting firms help entrepreneurs to develop and achieve their goals. They also build workplaces with a fantastic culture that supports employees in reaching their full potential.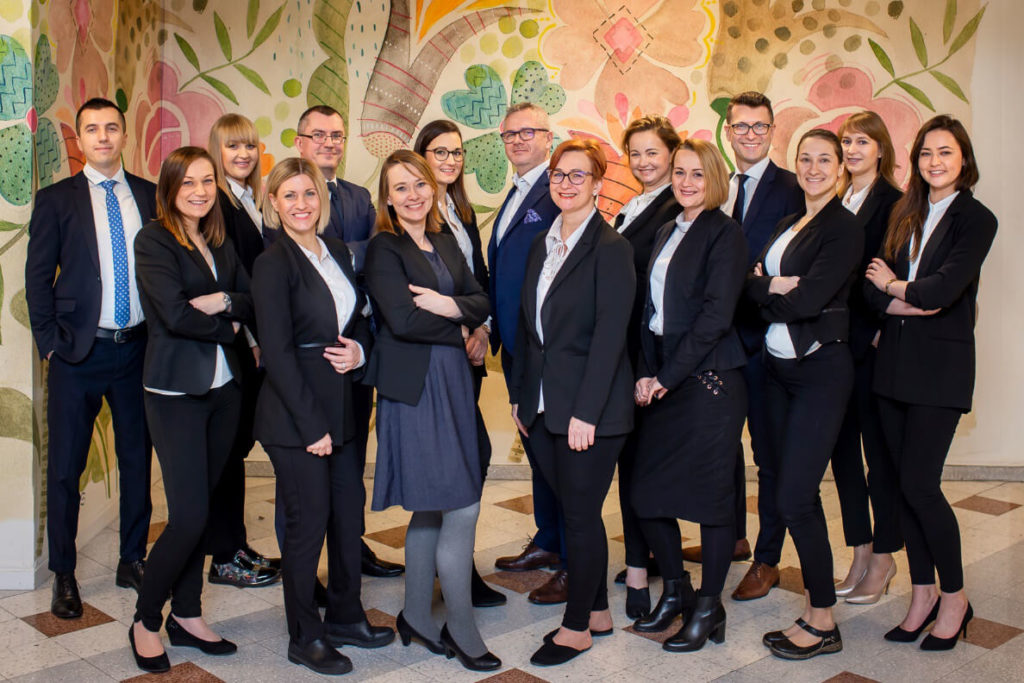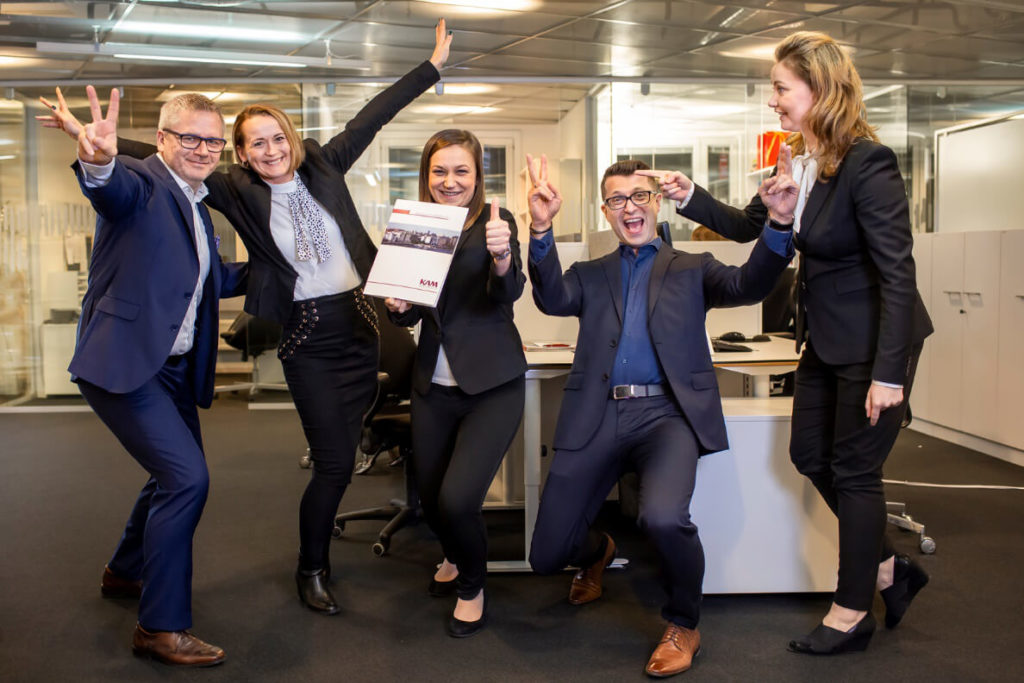 2019
We become a part of the Finnish Solwers corporate group and win our second Business Gazelle Award by Dagens Industri, joining the 0.13% of the fastest growing businesses in Sweden! Other than that, we receive the title of the Certified Business Advisor. Long story short, we are one of the best accountancies in Sweden :).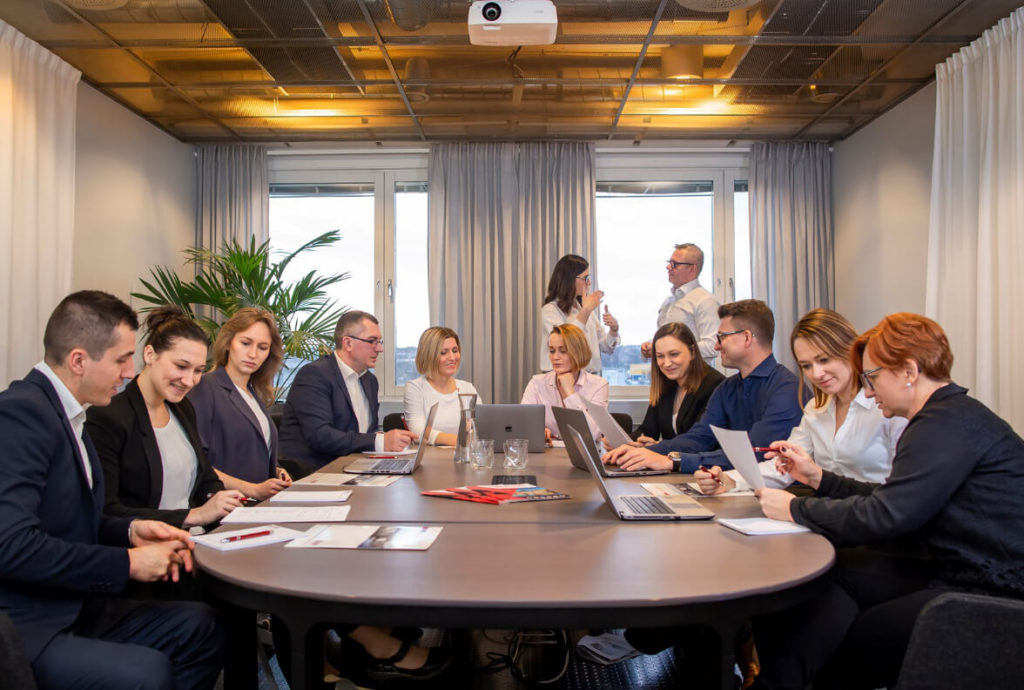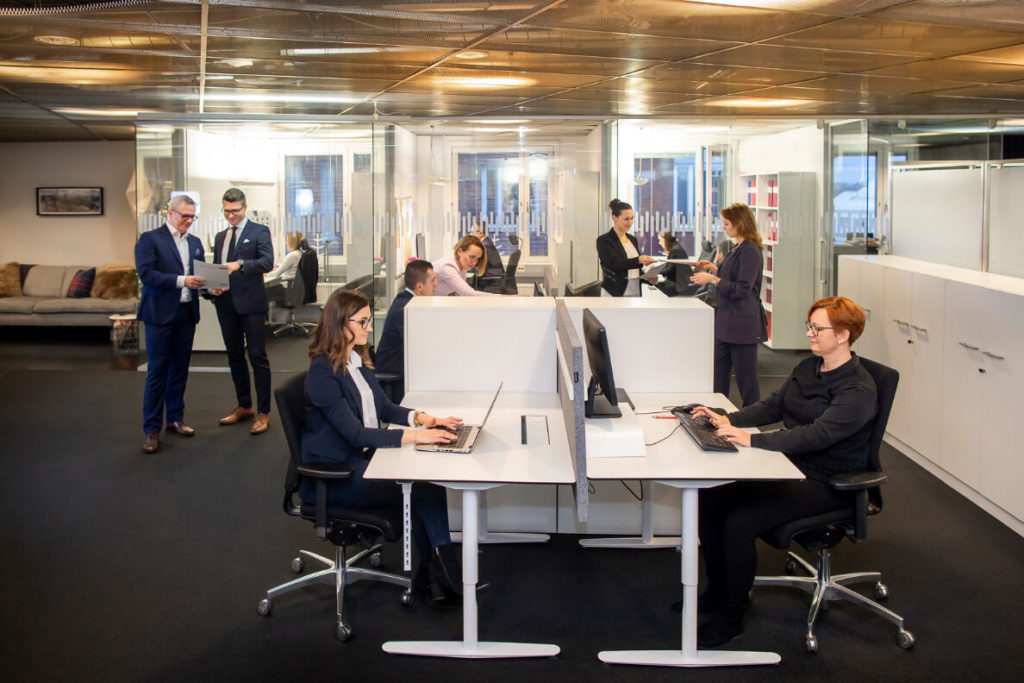 2018
– KAM Redovisning commences to cooperate with a large number of big companies, including those listed on the stock market, becoming their economics department in Sweden. 15 qualified consultants form the core of the company. We hold the authorisation of the SRF (Swedish Association of Accountants) and employ two SRF-authorised accountants. Our new head office is modern, spacious, and can accommodate more than 20 people, offering a great base for further growth. We use multiple types of accounting software and other digital technologies, always tailoring our services to the individual requirements of the client. Our experience and proactive consulting are appreciated, as the client portfolio expands to 350 entities.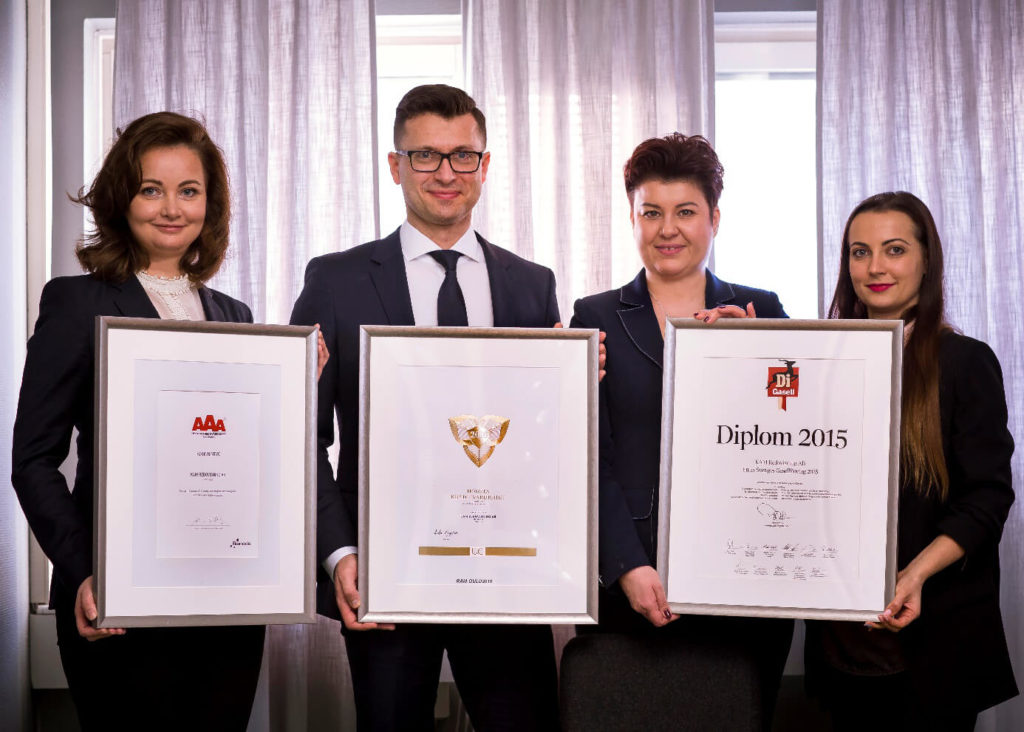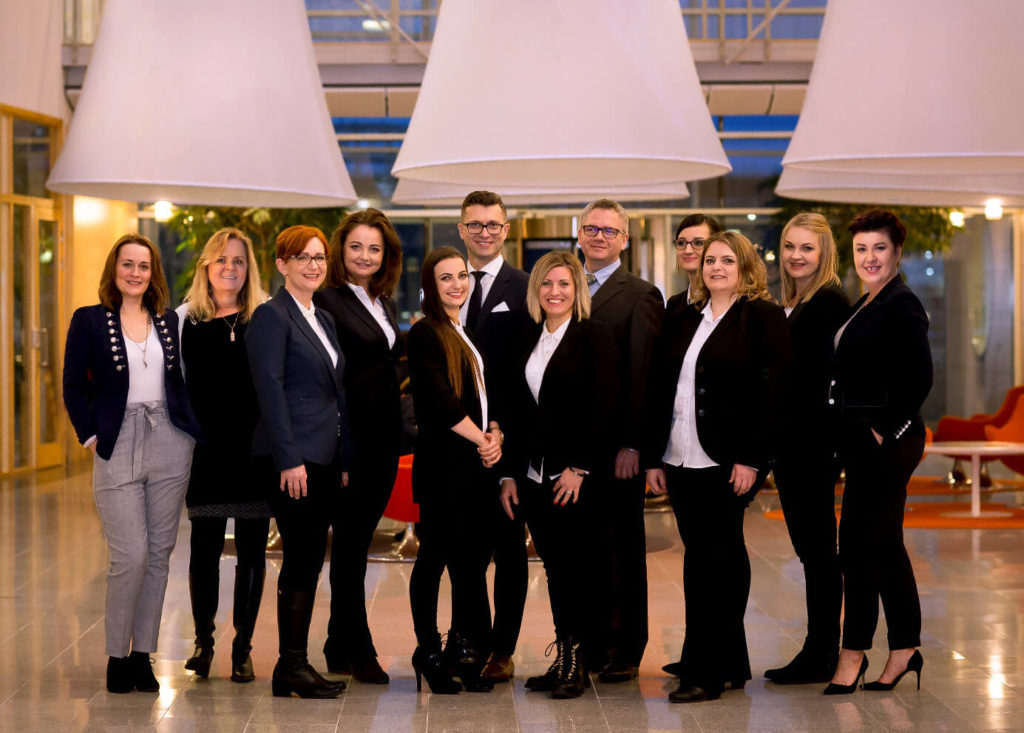 2015 – 2017
KAM Redovisning receives a string of awards and distinctions for our work and contribution to the development of the accounting sector. In 2015, we win the Business Gazelle Award. In 2016, we secure the UC Guld rating indicating the highest creditworthiness, and in the following year – the AAA rating awarded by Bisnode to the most dynamically growing companies in Sweden.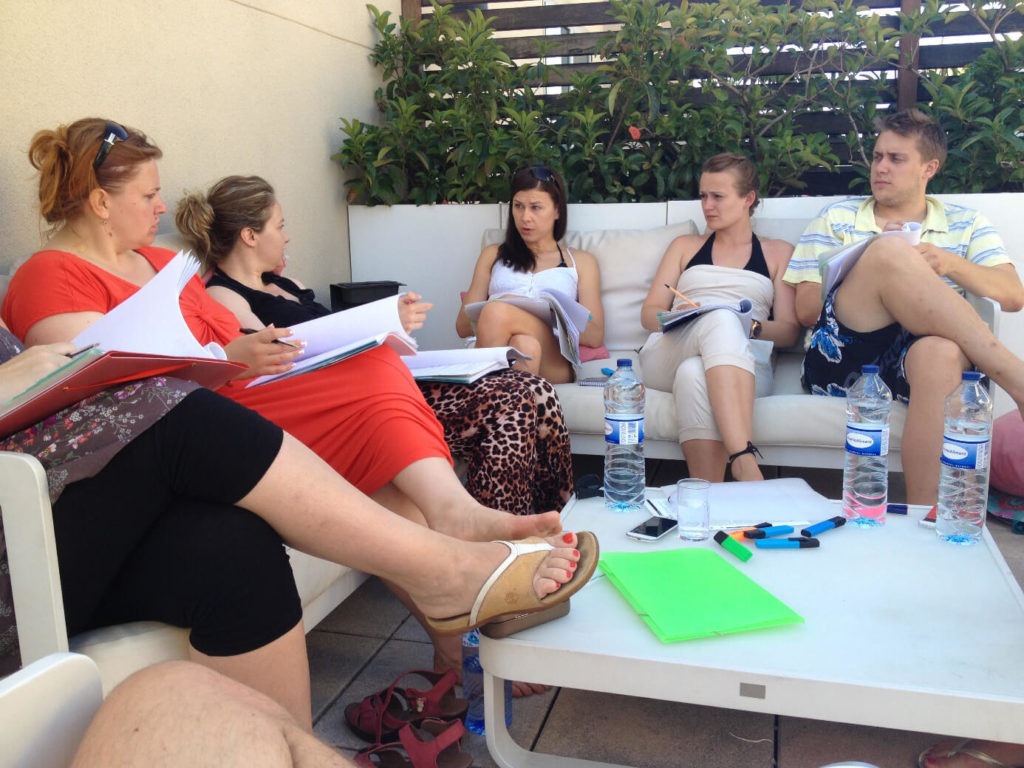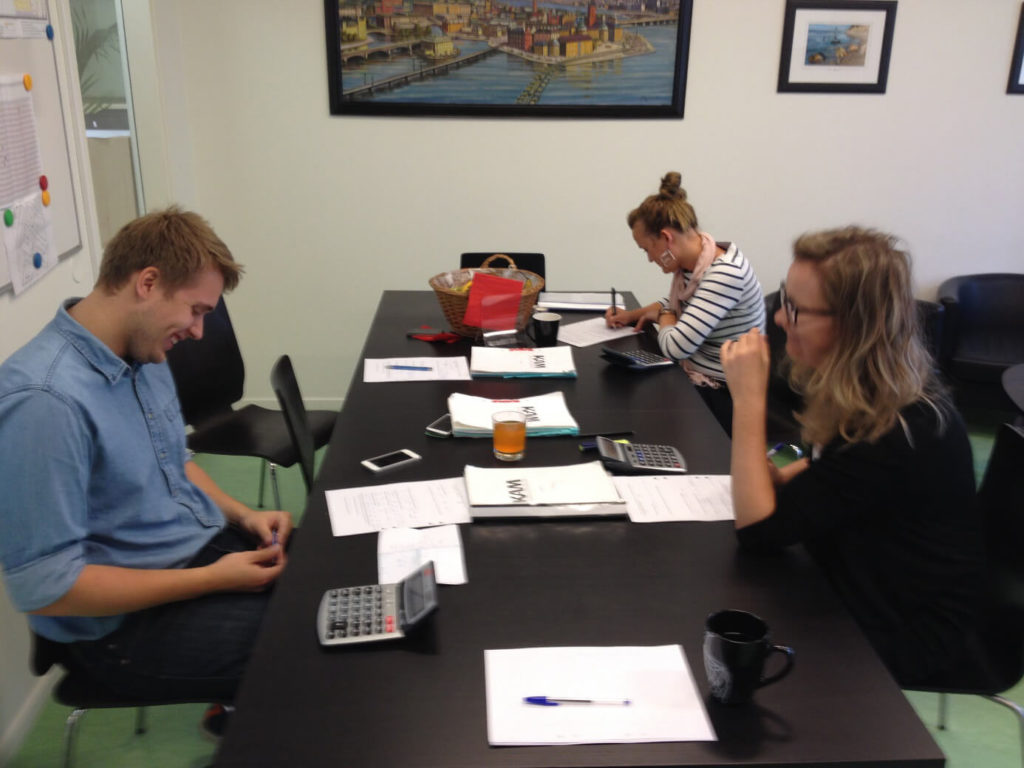 2014
The period of explosive growth. The number of employees rises to 10, with more than 300 clients. The turnover spikes to SEK 9 million. We start to offer higher-level economic services dedicated to medium and large enterprises. For the first time, we implement digital technologies to streamline data flow and communication with the client.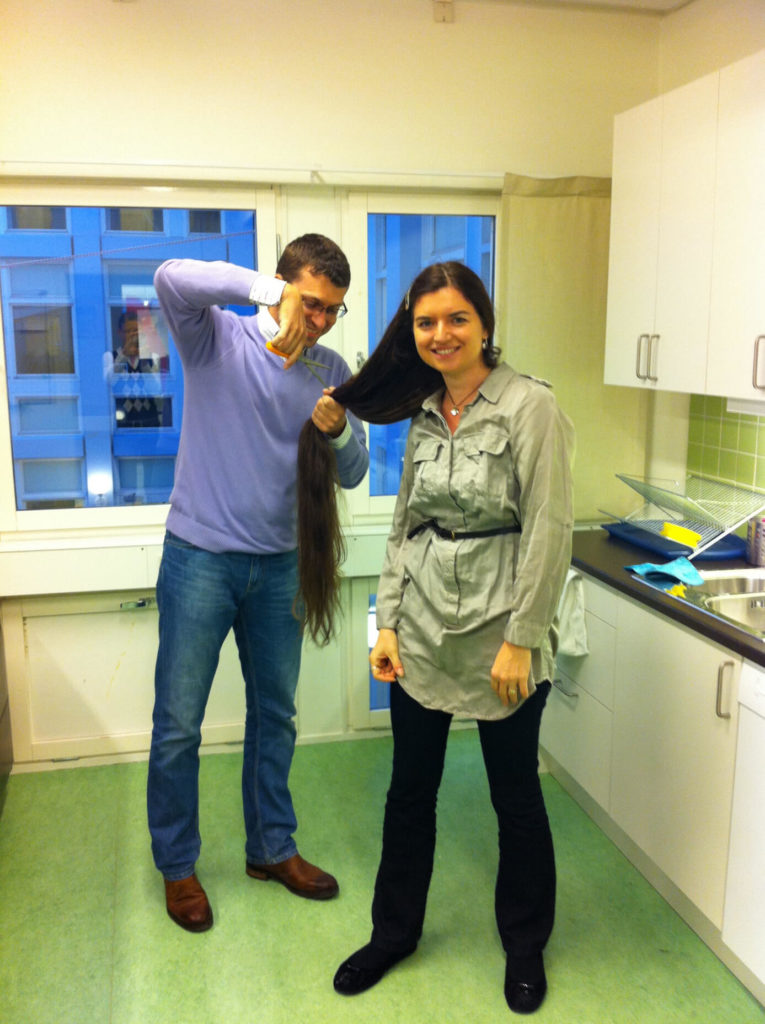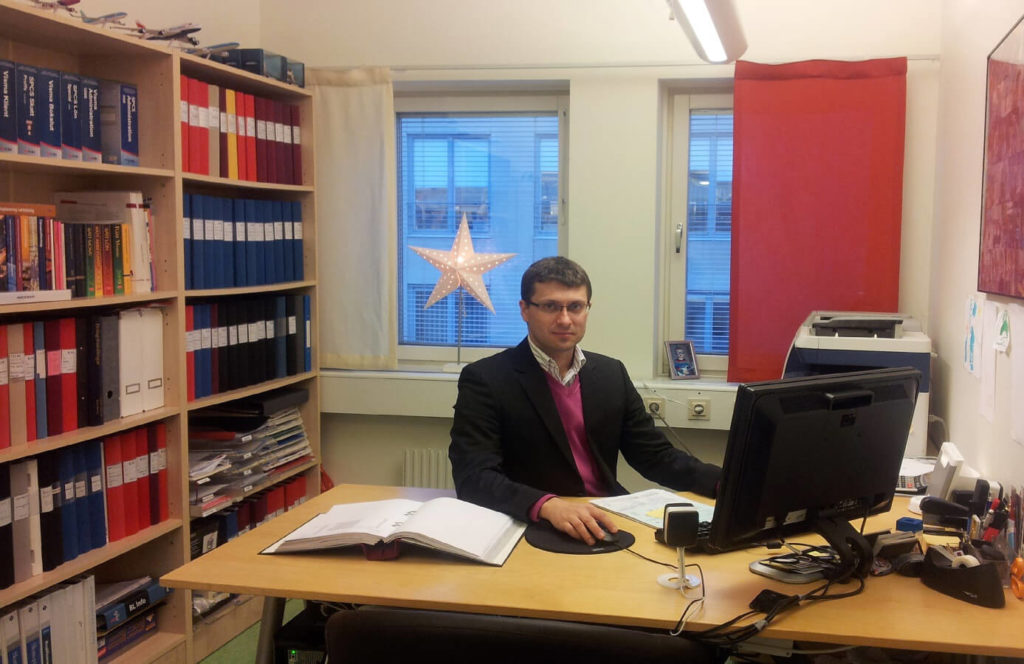 2010
The beginning of dynamic growth. The opening of a new head office in a modern space of 130 m², Marievik District. The company has 5 employees and serves more than 180 clients. The turnover rises to nearly SEK 3 million.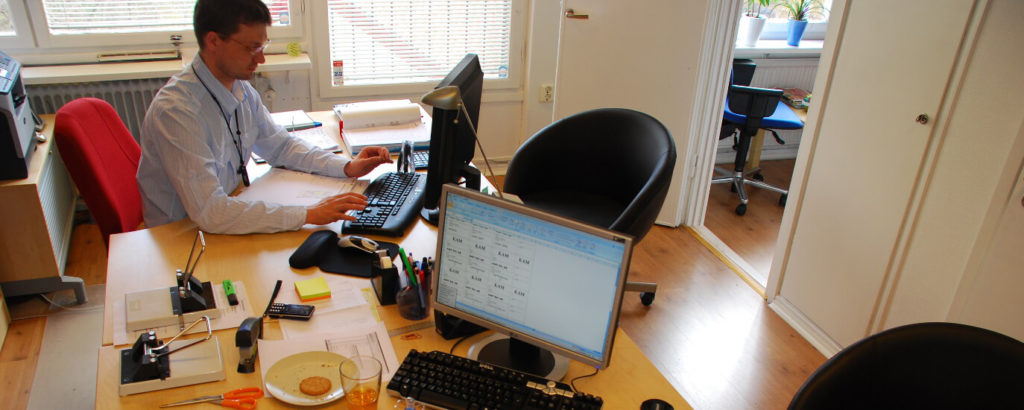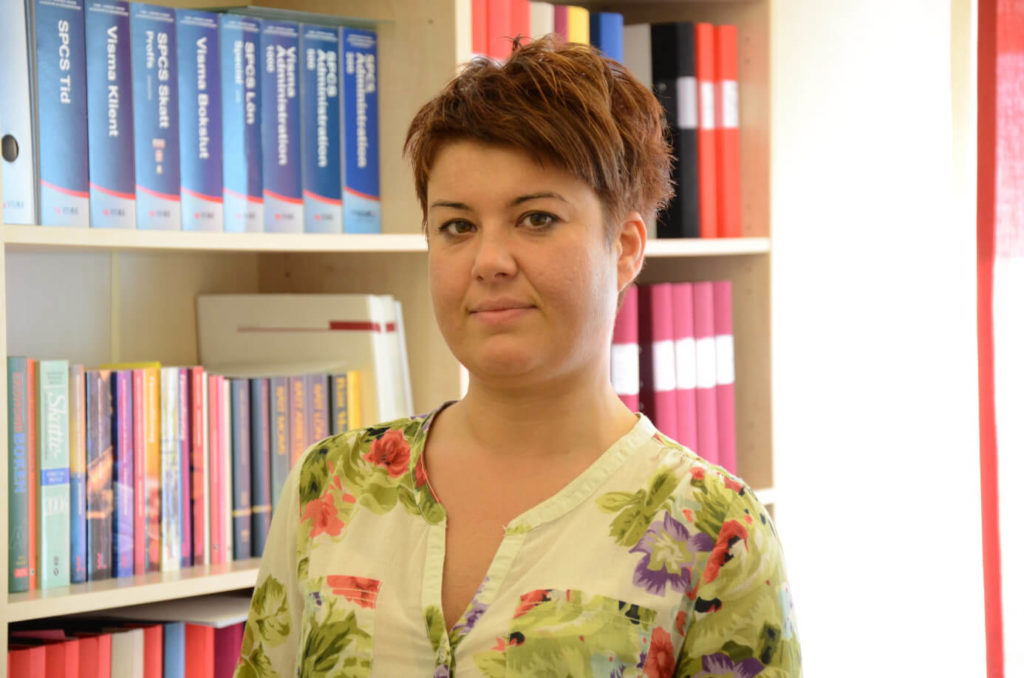 2007
The company undergoes reorganisation into an AB [limited] company and moves to a new and larger double-room apartment in the Årsta district, Stockholm. We hire our first employee, the turnover exceeds SEK 1 million, and the number of regular clients rises to more than 70.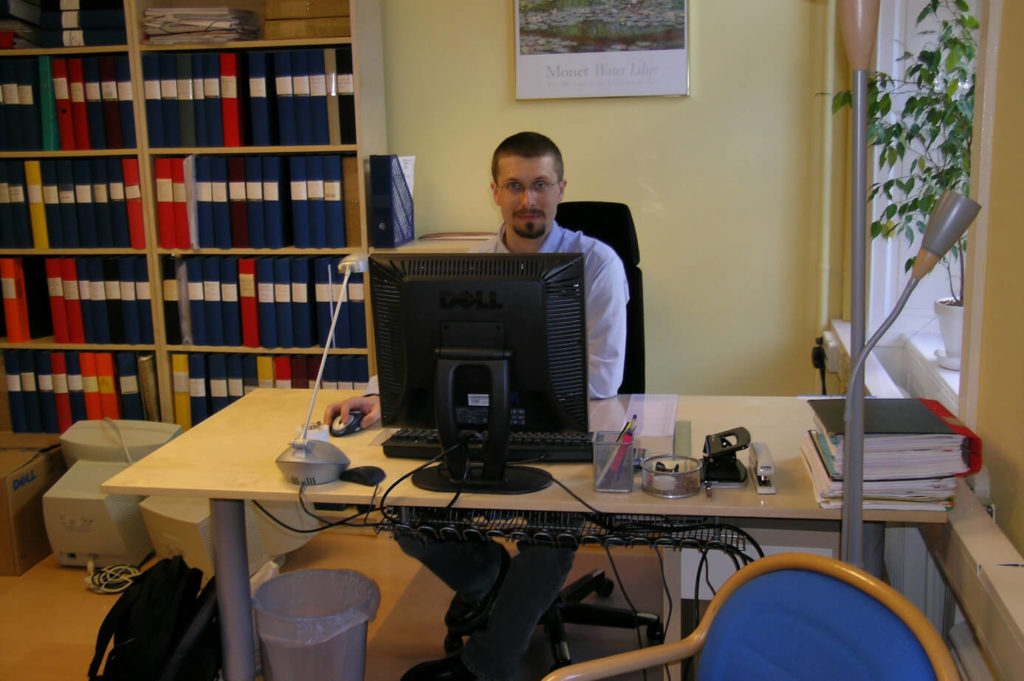 2004
In the face of the conservative and unwelcoming accounting market in Sweden, a new accountancy opens its doors. Rather than merely filing invoices, it aspires to educate its clients on economic processes and their impact on the company. Over its first year, KAM Redovisning acquires 7 clients and generates SEK 180 000 in turnover.
Poznaj naszą ofertę