12.12.2018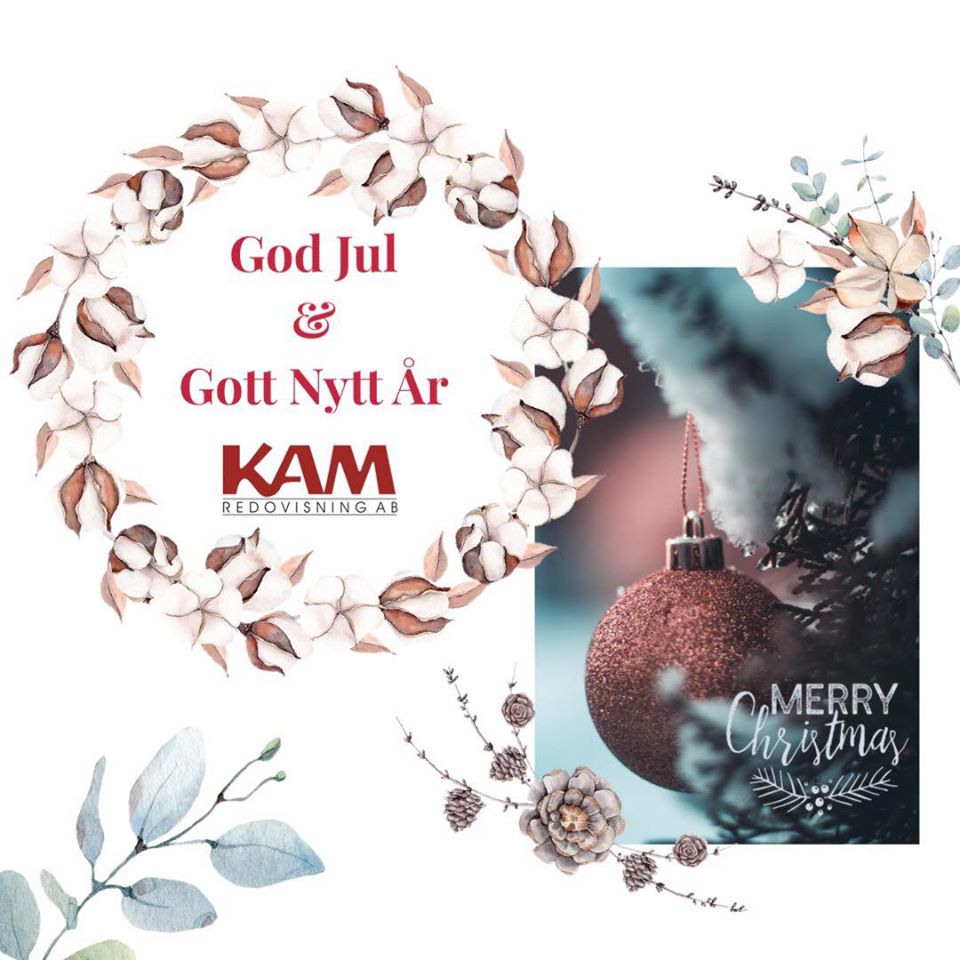 We would like to thank you for the passing year 2018 and wish you all the best in the coming year 2019. It was a wonderful twelve months for both KAM and our clients. We sincerely hope that 2019 will be just as good or even better.
The recap of our activities in 2018:
 we hired 2 new people,

we acquired 68 new clients,

we drafted 187 annual accounts,

1 491 PIT statements,

3 168 tax returns,

20 000 man-hours,

more than 30 000 payroll specifications,

more than 350 000 accounting transactions.