13.03.2022
Digitization is an ideal tool for KAM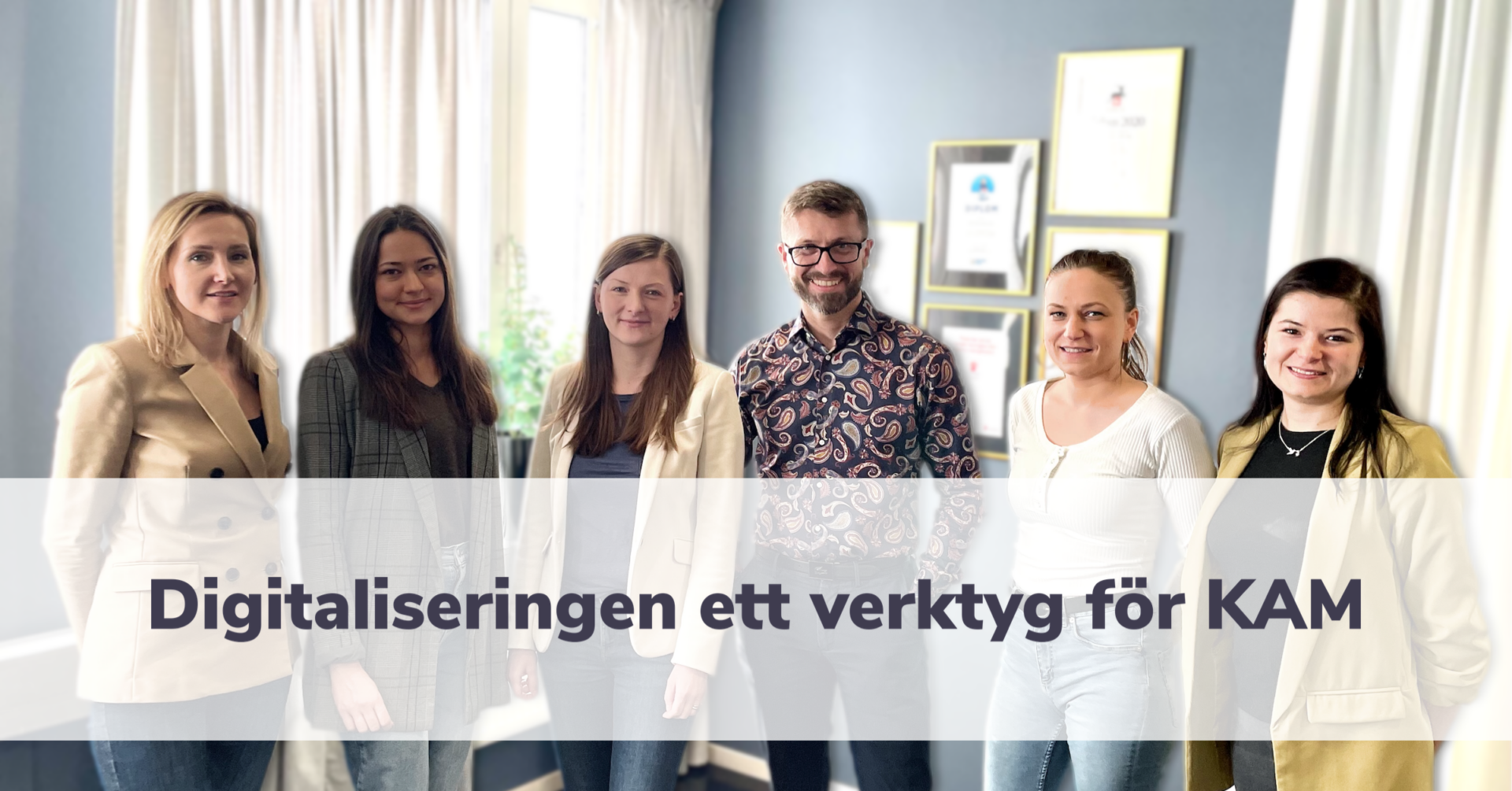 They have won the award for best accounting firm in the Visma Accounting Awards and received the Gazelle Company of the Year award three times.
What are the success factors? And in what ways has Visma helped?
We asked the questions to Martin Krus who is the CEO of KAM Redovisning.
Read more about us https://vismaspcs.se/ditt-foretagande/byra/kam-siktar-pa-borsnotering