03.09.2020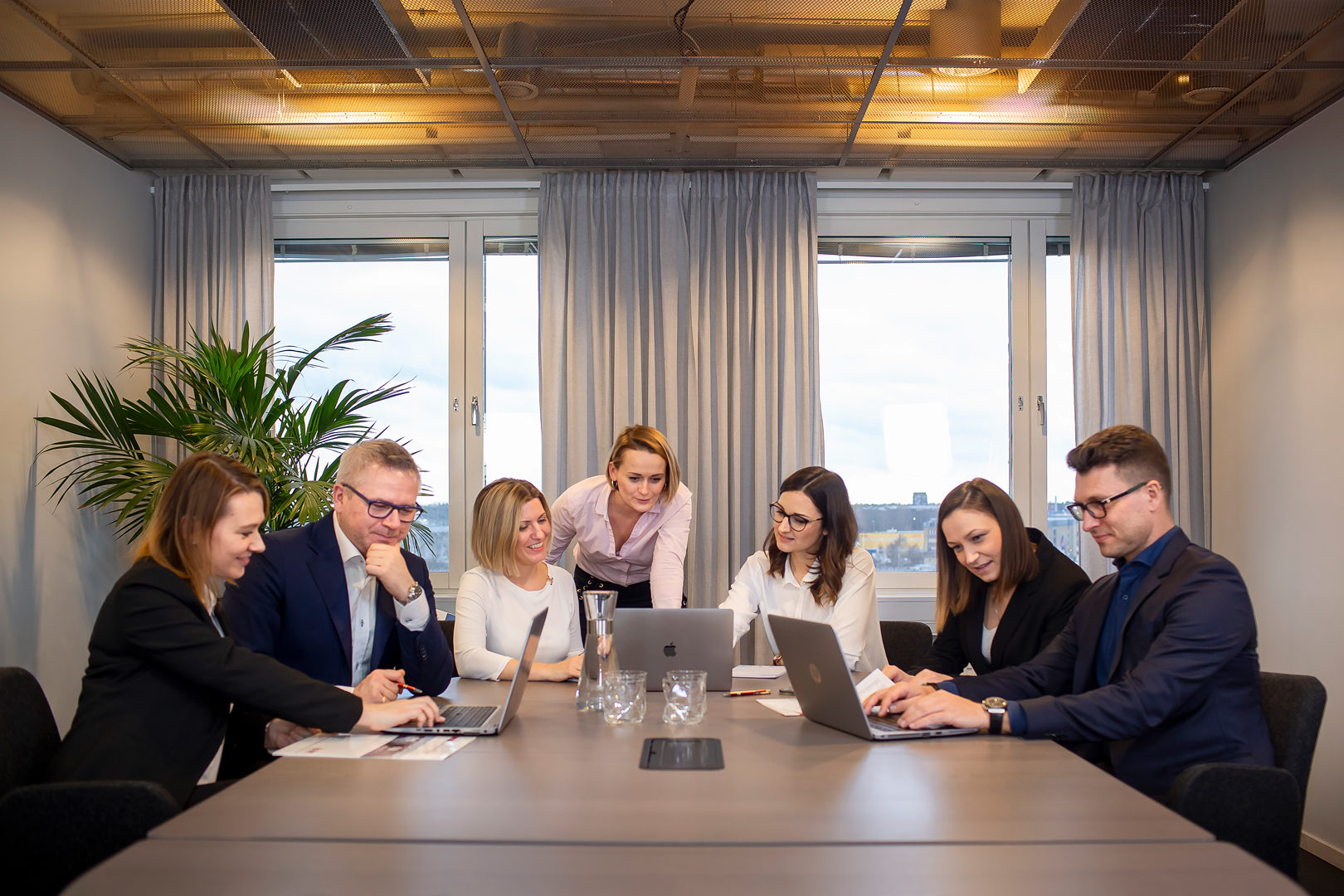 It's time to nominate for the Visma Accounting Awards.
- Does KAM Accounting help you reach your goals?
- Do you get help even with things you did not expect?
- Do you become strengthened, encouraged and competent, more efficient, save money or reach your (high) goals for the company?
Then you should nominate KAM Accounting for the Visma Accounting Awards, the category Entrepreneurs' award!
Motivate why KAM Accounting should win. Give examples of what we have achieved together.
We have worked with Visma for many years. We would be grateful if you would take a moment of your time and help us win the prize.
Voting form can be found in the link below :
https://vismaspcs.se/formular-nominera-redovisningsbyra
Nominations has to be submitted until 14 September.
We appreciate your opinion - thank you for many years of trust and our cooperation !