25.10.2018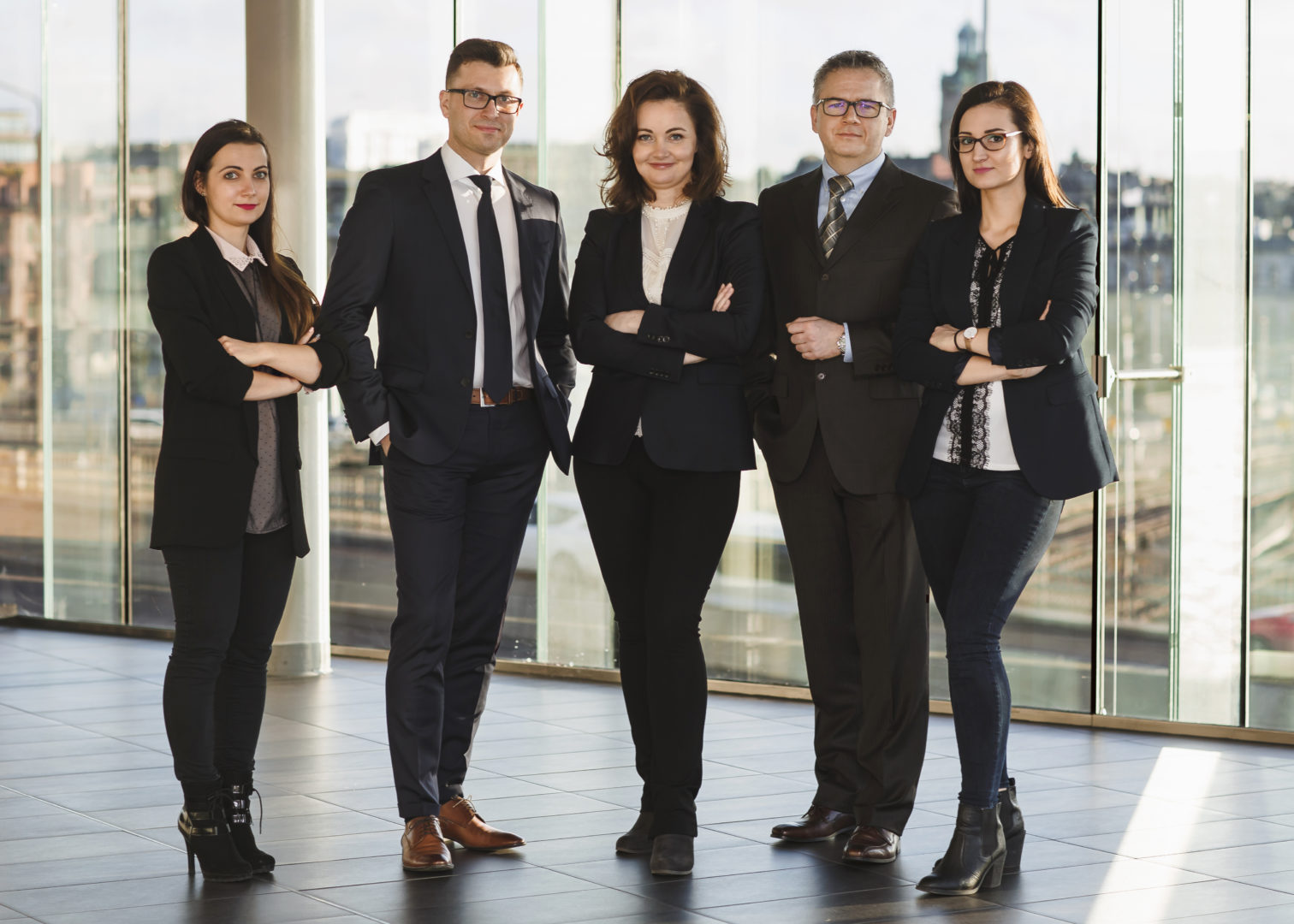 Thank you!
We extend thanks to Sii Polska sp. z o.o., Claudity, Kaform sp. z o.o., NovatisPlus, Pekabex SA
because you chose us to be your financial manager when starting your businesses in Sweden!
Due to our many years of experience in registering business activities, incorporating and launching companies, and advisory in taxes and finances throughout the entire process, more and more companies choose us as their financial partners.
We are delighted that the clients appreciate our work, competence, and dedication!